So you have your website turned on, functional and open for business, but you realise that it is not getting as much exposure as it should.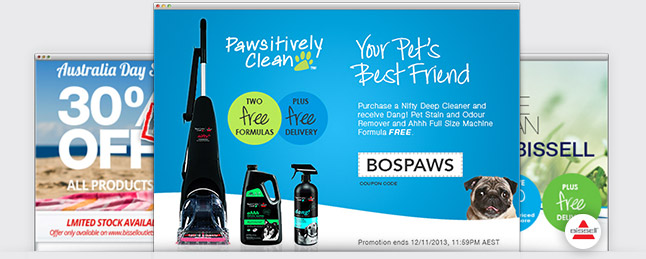 Webtron can help by creating a Search Engine Marketing strategy for you to gain traction. Webtron specialises in Email Direct Marketing, Google Adwords, Re-marketing and Website Analytics and other out of the box strategies, contact us now and tell us about your next Online Marketing campaign.
Some of the Online Marketing services that Webtron can help you with:
Google Adwords and Re-marketing
Website traffic analytics
Email Direct Marketing (EDM)
Custom campaigns
Get your business listed in Google and advertising banners on the Web. We have had extensive experience helping companies advertise within the Google network to drive business.
If you have an idea that doesn't quite fit into the categories above we would love to talk to you about it. Webtron can help implement and plan the campaign with you, contact us now.