National Broadband Network (NBN) is set to connect more than 200,000
Published on March 24th, 2016
The National Broadband Network (NBN) is set to connect more than 200,000 rural and remote homes and businesses to high-speed internet for first time
NBN Sky Muster Satellite means new online opportunity for the businesses.
The National Broadband Network is soon set to connect more than 200,000 rural and remote homes and businesses to high-speed internet for the first time. In October 2015, the Sky Muster Satellite was successfully launched into space.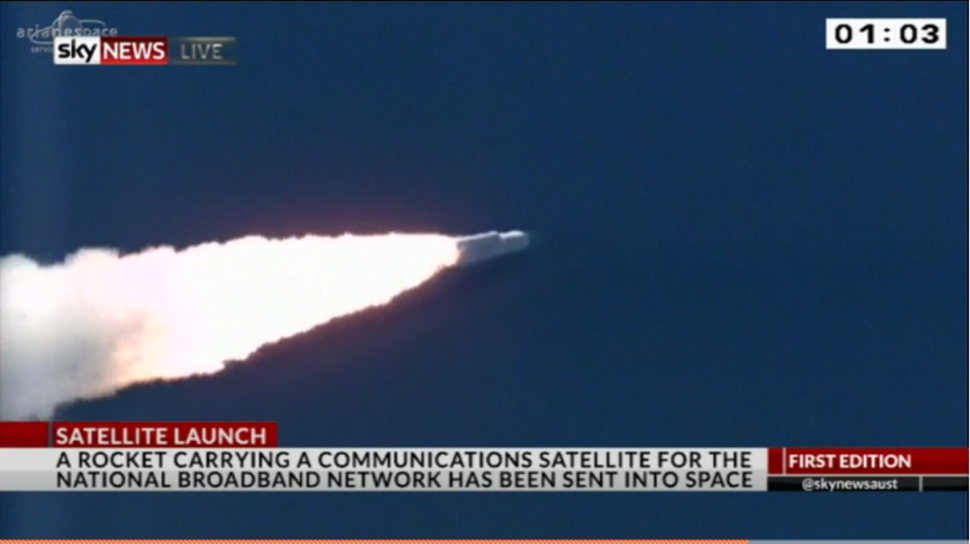 The new high-speed internet NBN Sky Muster Satellite service will be available in late 2016.
NBN CEO Bill Morrow said in a statement that, "Many homes and businesses in regional and rural Australia still rely on dial-up level speeds and have little or no access to a commercial broadband service — this satellite will help to close the divide and ensure no-one gets left behind."
The Sky Muster service will cover all of mainland Australia and external territories, such as  Christmas Island, Macquarie Island, Norfolk Island and the Cocos Islands
Future likely NBN developments as a result of the new Sky Muster satellite include Qantas utilising the Sky Muster Satellite to provide in-flight internet wi-fi.  This has long been a frustration for airline passengers in Australia especially since many know this to be a regular passenger feature on US domestic flights.
Australia's Internet connection speeds rank 44th in the world. With the NBN becoming a reality in delivering high-speed internet, Australia's current internet speed rank will continue to improve over the next few years.