New websites and webcast go live
Published on October 16th, 2018
We are celebrating the launch of new client websites and an innovative dual webcast/facebook stream.
Introducing and featuring multi-national cleaning products company BISSELL Australia's new website and BISSELL New Zealand's new website. These new corporate websites  showcase this well known multi-national's industry leading cleaning products.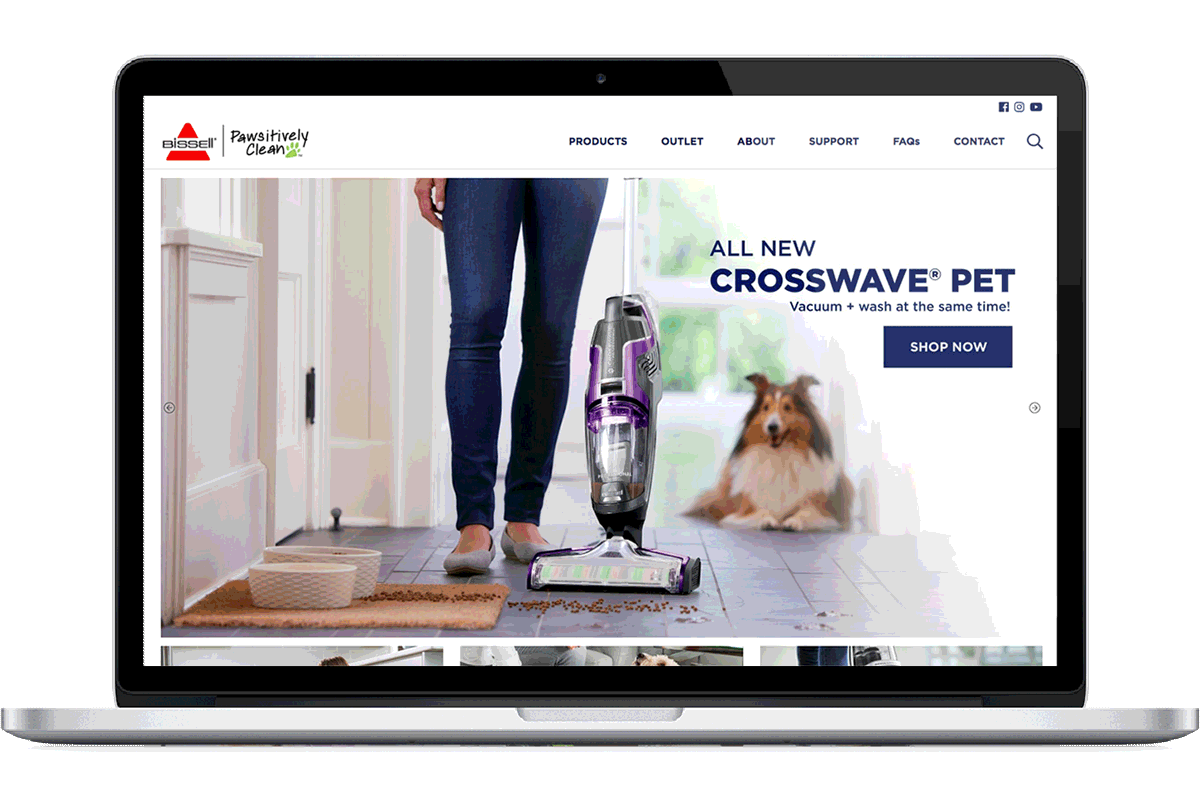 Caulfield Bears Football & Netball Club
This brand-new sporting website serves as an online platform for communications between athletes, members, and fans. The website also incorporates social media platforms to promote club sponsors.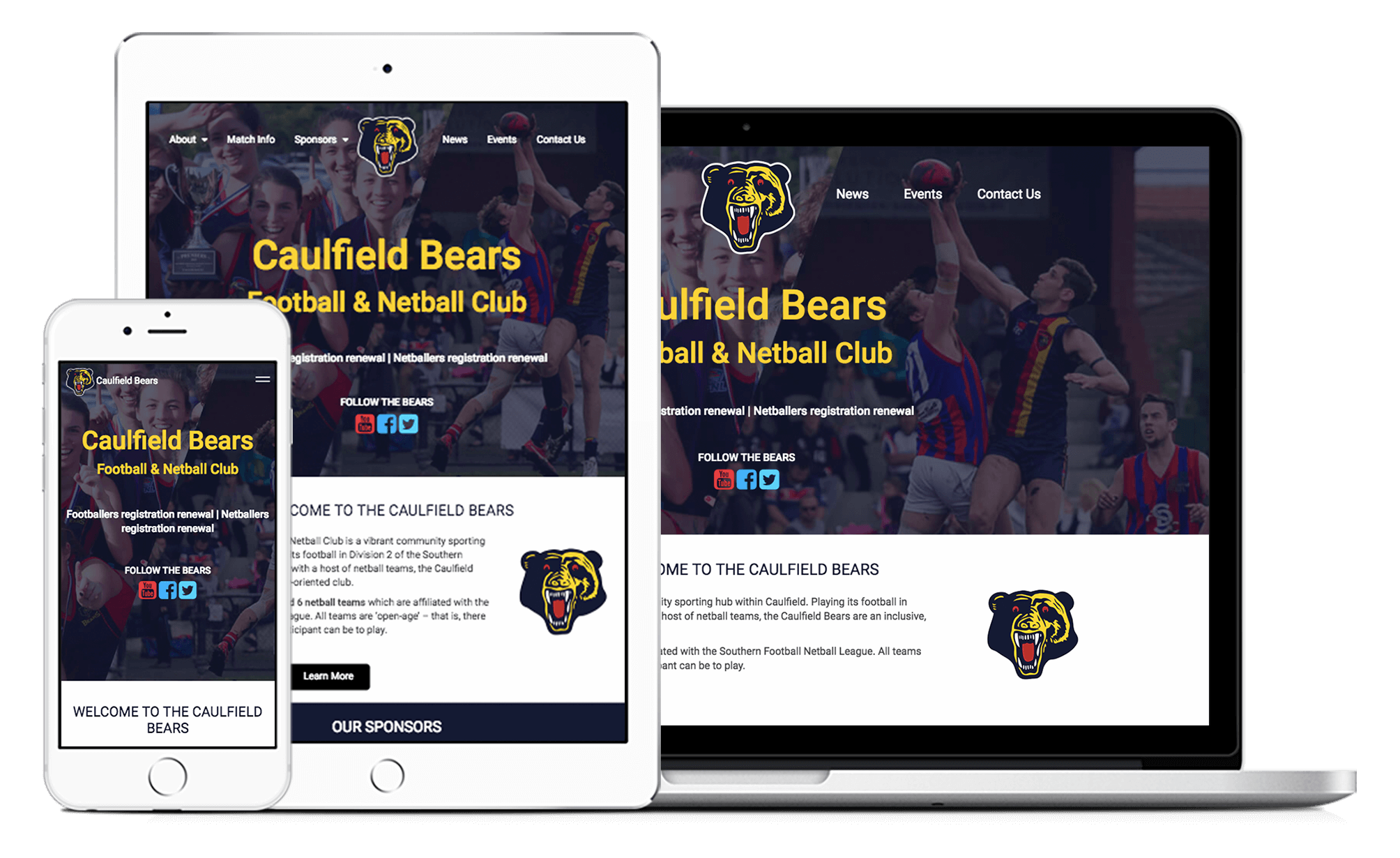 Webtron Dual Webcast and Facebook Live stream a huge success for Breastfeeding Conferences.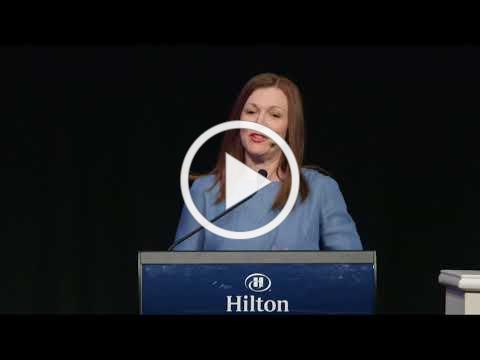 Do you need a corporate webcast that has been professionally recorded and integrated with social media?
For the Broken Sleep seminar, the Breastfeeding Conferences held a dual webcast conference in addition to live broadcasting on Facebook for the first time. Facebook's massive user base and interactivity has proven to be a tremendous breakthrough for this industry.