Your go-to experts in building custom web applications.
Webtron is your tech-savvy superstar when it comes to building custom web applications that will work wonders for your business.
Welcome to the world of web apps, where Webtron is actively involved helping companies to make businesses easier for themselves and their staff members. We're not about building out-of-the-box solutions. The key word to consider here is custom. We're about building online applications that are specifically tailored to your business.
Automate your workflows with API driven business applications
An Application Programming Interface is already present in many of your current business apps (API). A set of clearly defined communication channels between various software components is what is meant by having an API, which enables the creation of integrations, customisations, and specialised applications. APIs can be used to link and improve operations between programs, among other things. If this describes you, you can learn more on our page on API Cloud Integration.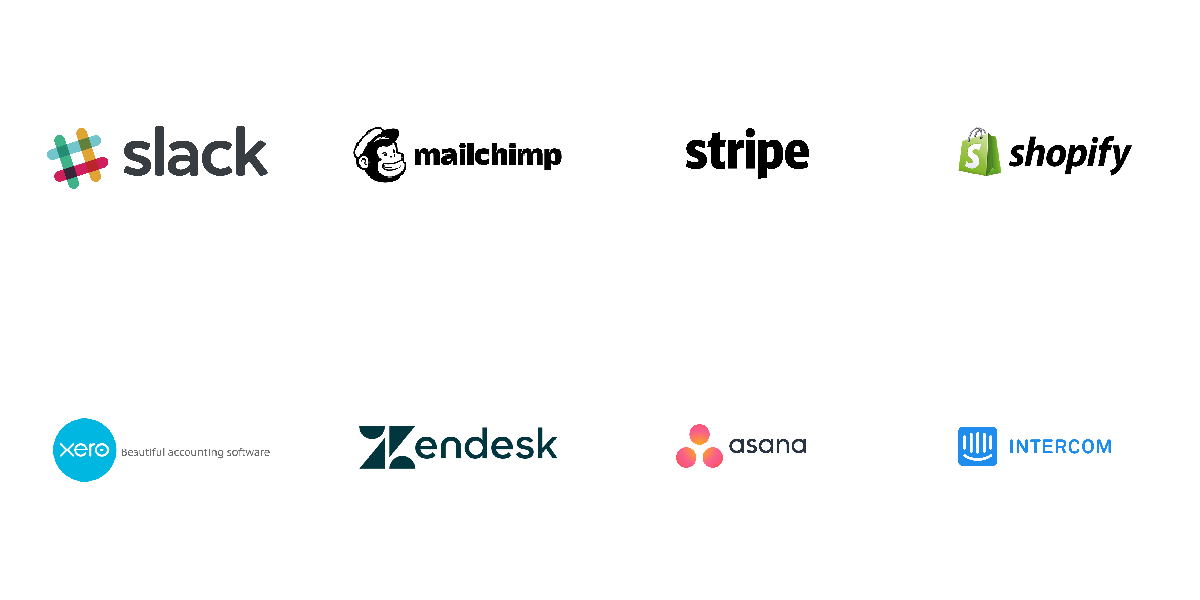 We take care of the difficult stuff.
Creating a custom web application isn't easy. These applications often require advanced development work that you might not find from your average web design agency. The great thing is that Webtron has a team of tech-whizzes that know this stuff back to front. So when building a custom web application with Webtron, you're in safe hands.
We strategise to ensure that nothing's left out.
Web-based applications can help to grow business and drive sales revenues. They can also save businesses money by improving existing business practices. So if there's an area that you haven't thought of enhancing yet, our series of brainstorming sessions will help you to identify those areas of business that could be running much more efficiently with the help of a website application.
We build web-apps designed to increase productivity in all areas of business.
Clients or staff can utilise custom web apps to easily interact with your business more efficiently. These apps uses are not always limited to just one area of the business. Many web apps can be deployed internally or externally to finance departments, sales, marketing, inventory, warehouse, support and deployed externally for clients. The opportunities are endless.
Increase your company's productivity.

Workdays are more productive when you have a custom web app on hand to help automate various areas of business. To be successful, aim for an online web application that's:
Accessible on all devices with a modern web browser
Cross platform and operating system compatible
No need to install software into a phone or computer
Easy to implement and deploy
Scalable to incorporate any new feature enhancements
Robust and secure
Provide a fantastic way to drive business outcomes and efficiencies across any organisation
Webtron we will be with you every step of the way from conception to after launch. Contact us now for a consultation on your project.