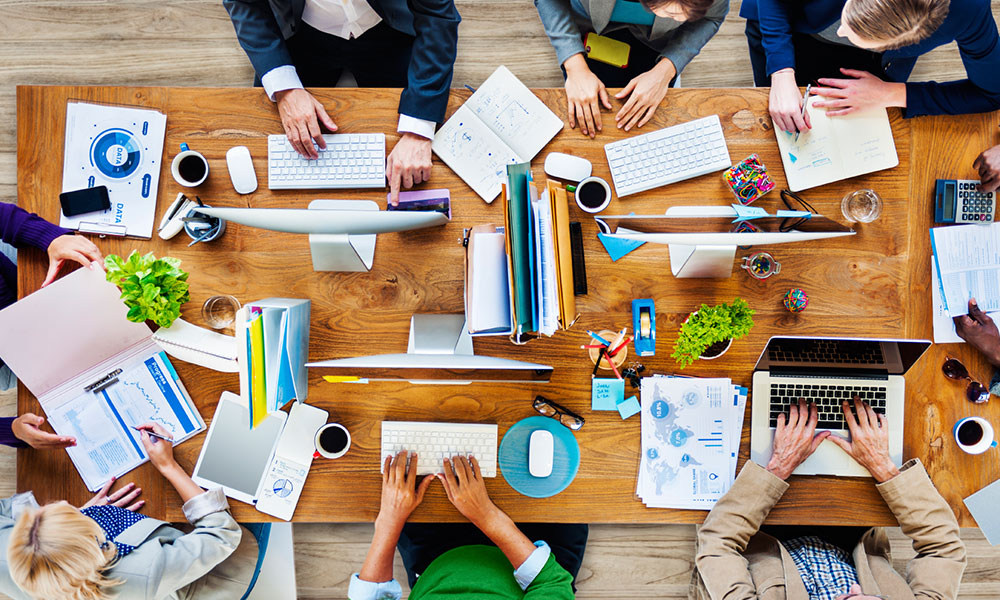 The easy way to enhance your business operations
Webtron is actively involved helping companies to develop online web applications; these applications can optimise and enhance business operations.
Grow your business strategically
Web-based applications can help to grow business and drive sales revenues. They can also save businesses money by improving existing business practices. Clients or staff can utilise custom web apps to easily interact with your business more efficiently.

These apps uses are not always limited to just one area of the business. Many web apps can be deployed internally or externally to Finance departments, Sales, Marketing, Inventory, Warehouse, Support and deployed externally for clients.
API driven business applications
Many of your existing business applications will already have an Application Programming Interface (API). Having an API simply means having a set of clearly defined methods of communication between various software components which allow for the development of integrations, customisations and bespoke custom applications.
Our Web Application development team can strategise, customise and tailor applications (apps) to your specific business requirements.
Web applications VS Native applications: The difference

Web applications have many benefits over native applications. Applications created specifically for iOS, Android, Windows Phone etc. may limit your reach.
Why you should deploy a web app
Drive revenue, efficiencies and integrations both internally and externally
 My new web app must be
Accessible on all devices with a modern web browser
Cross platform and operating system compatible
No need to install software into a phone or computer
Easy to implement and deploy
Scalable to incorporate any new feature enhancements
Robust and secure
Provide a fantastic way to drive business outcomes and efficiencies across any organisation
Webtron we will be with you every step of the way from conception to after launch.
Contact us now for a consultation on your project.