Your go-to experts in executing smart online marketing strategies.
A successful website is one which meets customer needs and assists in meeting and exceeding organisational goals. Unfortunately, no website can attain this level of success without the appropriate marketing tools and strategies. Webtron is your go-to guru for successful online marketing campaigns.
We promote your business for you
Online Marketing Tools are a combination of Google Analytics and Omni-channel marketing services designed to promote your business and increase brand awareness through internet exposure.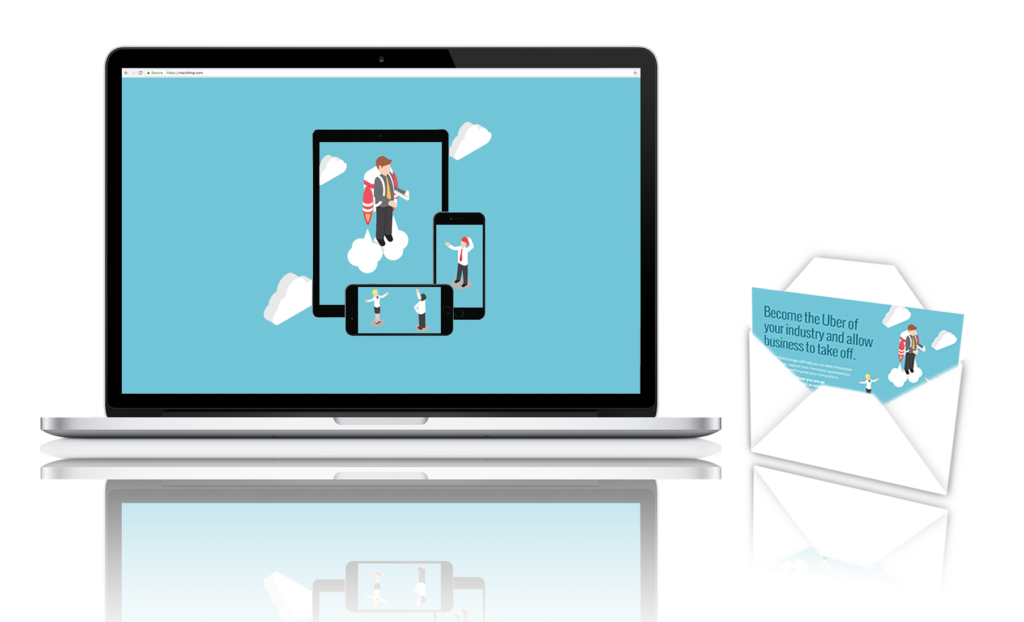 We effectively showcase your products online through a series of targeted marketing campaigns.
We use a number of online marketing tools designed to promote your business and increase brand awareness through internet exposure. The most effective online marketing tools might not be right for everyone. Success of these campaigns often differs from industry to industry. Let us strategise with you to create the online marketing campaign that works best for your business.
We can update your website to deliver a consistent message across all channels.
From designing banners to implementing online advertising campaigns, you want to make sure that your online brand image is consistent. With our website design and development team's graphic skills, achieving this is a breeze.
Let us help you
We assist companies with getting their marketing strategies right in a way that's smart and cost effective. Ask us about:
Google Adwords and Re-marketing
Website traffic analytics
Email Direct Marketing (EDM)
Custom home page banner campaigns
Social networking banners and promotions
Social networking video (such as YouTube)
Content writing
If you have an idea that doesn't quite fit into the categories above, we would love to talk to you about it. Webtron can help plan and implement a campaign with you. Contact us now.