Stumped for online marketing ideas this holiday season?
Published on December 3rd, 2018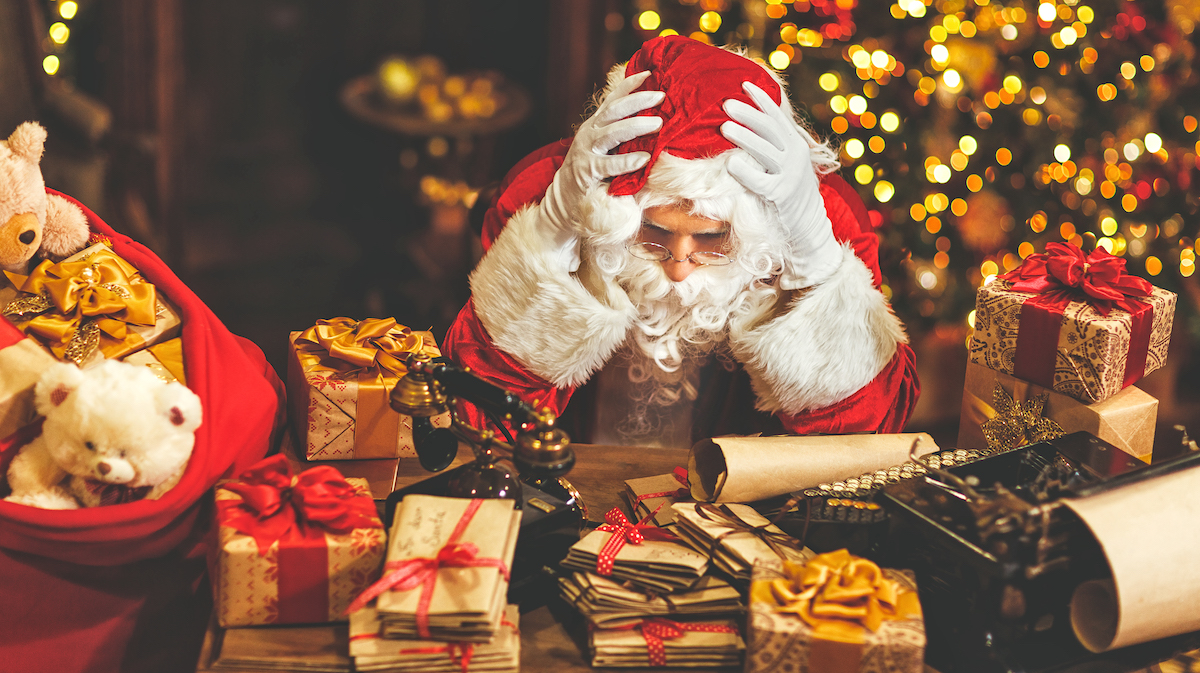 Has the holiday season left you stumped for online marketing ideas?
It can be quite tough for your brand to be noticed during the Christmas season. Not everyone is paying attention to what your brand may be doing in the run-up to Christmas because there is so much noise out there. Here is a short, straightforward list of things you might do to promote your company this Christmas season:
Showcase your products the right way with Google Remarketing
Google Remarketing image ads give your business the ability to continue to showcase your products to people who've previously visited your website…on other websites. Chances are, that when people are visiting your website, they're not going to buy on the spot. They're going to go away and think about it. With Google Remarketing image ads, you have the option to reach people after they've interacted with your business… And whilst you're still fresh on their minds.
Google Remarketing image ads work through a "cookie." Your ads – if setup correctly – are attached to the user's browser and will follow them around for a few weeks. This gives your business the ability to stay relevant whilst the customer makes a decision about which company's product or service they will end up buying.
Once a customer has visited your website, your Google Remarketing image campaign can appear on some of the most popular sites in Australia such as; dictionary.com, gumtree.com.au and hearladsun.com.au. You can tailor Google Remarketing to be flexible over time by making changes to your ads in the attempt to recapture the users attention back to your site.
Get personal with Strategic Email Campaigns
Webtron can help by creating an online marketing strategy to help you gain marketplace traction and drive sales outcomes. Don't get us wrong, there are a lot of emails going out around this time of the year. Between Black Friday and Cyber Monday, you'd want your brand to be noticed amongst your competitors.
Get social by spreading Christmas cheer on social media
Paid Facebook campaigns are a great way to stay in front of with your customers. Most customers are WANTING to hear from your brand online. Why not connect with them where it matters most?
How can we help?
Webtron has a lot of experience and proven success with Email Direct Marketing, Google Adwords, Re-marketing and Website Analytics and other out of the box strategies for our clients. We develop an online marketing strategy after learning more about your business via consultation discussion and planning meetings.
The ideas generated from these meetings will generate a successful Online Marketing campaign game plan specific to your needs.