The New Video Trend for Websites in 2017
Published on September 19th, 2016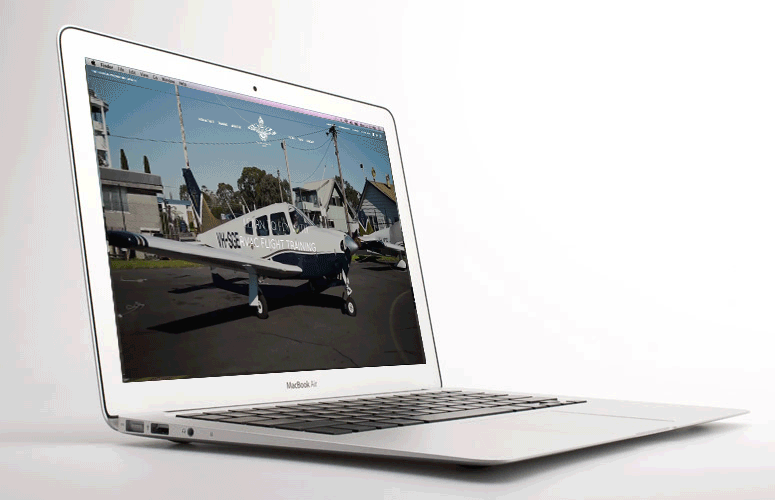 The New Video Trend for Websites in 2017: The Concept
This year, there has been a ripple across the internet that may become a wave in 2017.
Increasingly companies and organisations are looking for new ways to differentiate themselves from their competitors online. A new style of video website homepage is emerging. And the good news is that it looks and works great!
Why is the new video trend something to have for 2017?
Video is a way to immediately have your clients stand up and take notice
Engage with them just like TV
This is new for websites and with not many currently in production across the internet
You have a chance to get in ahead of the crowd
Website visitor's attention spans are getting shorter. The emerging video trend allows businesses to share new and engaging content when visitors arrive on your website.
Websites have become predictable most feature rotating homepage banners. Give your website audience something new and exciting to look at!
For far too long, the internet has been too static, and too "magazine" like. Become a part of the future of the internet now!
The new video website homepage could be the answer you are looking for!
The good news for you is that Webtron has the in-house development team to help make the new video trend a centrepiece for your new website.
Where can I see this new video home page trend?
Royal Victorian Aero Club's new video website makes use of this new video trend – it's guaranteed to stand out from the crowd! 
What better way to showcase a plane flight than to show one in action? Click to see it for yourself now.
The Video Trend: The Proof – Social Media
Having deja-vu? Or did you predict this trend yourself? Or did you see your children using video on social media? You've probably seen this video trend unfolding over the internet these previous months with social media. It's becoming increasingly accepted and popular.

Snapchat
Cast your thoughts to social media. Have you ever thought about the hype which surrounds Snapchat?
What's it all about? The Younger generation spends huge amounts of time on Snapchat. 
 Newer updates is now all about sending video. You could think of this "Snap Story" as a TV channel featuring you. And it could be as long or as short as you wanted it to be with a mix of videos and images showcasing your life over the course of 24 hours. 

Instagram 
Remember when Instagram was a small yet popular photo sharing site?  Now an everyday branding exercise for many businesses over the world, Instagram have recently added their own version of Snapchat's "snap" video stories.  Notice that the more "interesting" stories are video based and showcase "current" updates of the day-to-day activities of individuals (or businesses attempting to better connect with their target audience). 

Facebook 
Slowly but surely, Facebook has also been accommodating this new trend. "Facebook Live" allows Facebook users to post video content of their lives at that point in time. Facebook has also added a subtle "Add video profile picture".
Want your business to have a website competitive advantage with video?
Ask us how on 1300 932 876 or contact us here.