Some Famous Websites Then and Now
Published on May 18th, 2014
Famous Websites – Then and Now
Every now and then, we all feel the urge to re-invent ourselves through our wardrobes, household furniture, mannerisms, hairstyles and so on when we take a close look at our environments and societal trends. This is when we start to think about change.
Your business website and processes are no different and should also be reviewed, enhanced and updated, to reflect the changes in technology and trends. Here are some examples of famous websites then and now.
Wikipedia
Wow, that's a big change by Wikipedia! Notice how over time, Wikipedia is updating its "online encyclopaedia" to make information more clearer, accessible, and user-friendly.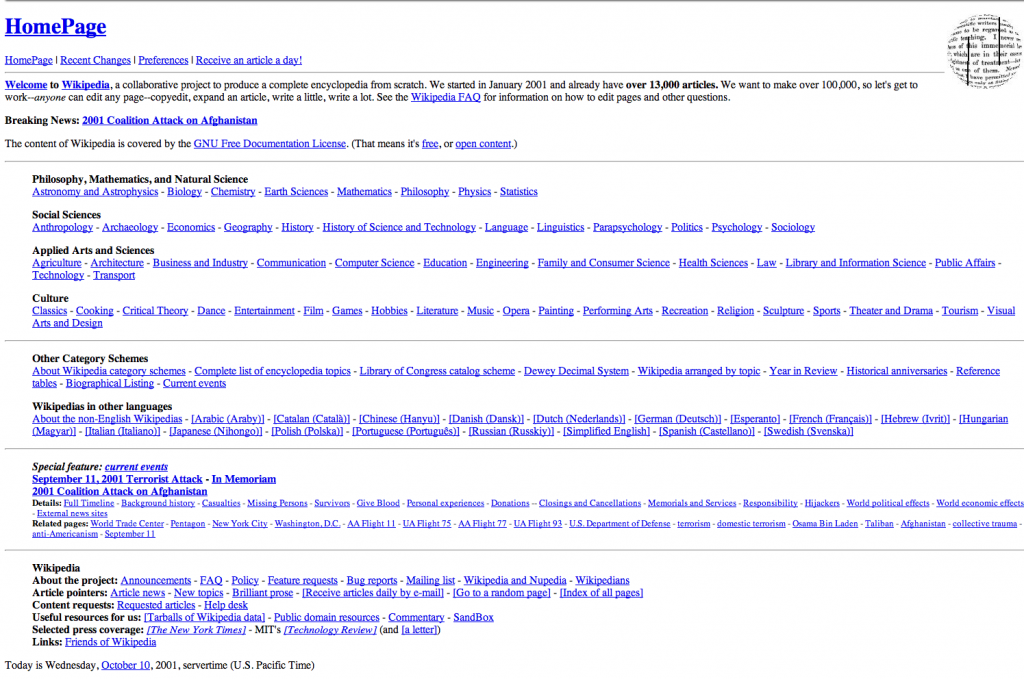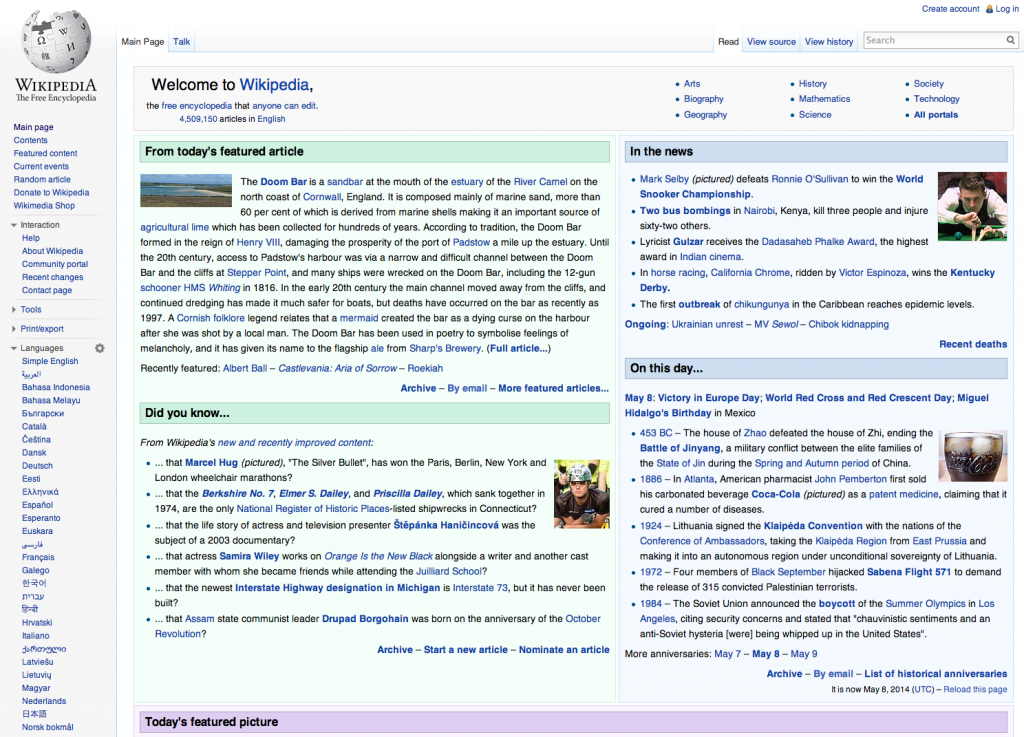 YouTube
Over the years, YouTube has grown to harness billions of videos on their server. From what was once a video database, YouTube has emerged to become a popular arena for online video content, music videos, tutorials, TV shows and more. All of this information is at your fingertips with increased website "smarts" to bring you "recommended" videos, based on what you have watched in the past. YouTube has become more interactive, and one of the most visited social hubs on the Internet. Online video celebrities and personalities have emerged from this video platform, and YouTube is always making improvements to user functionality. It's interesting to see its development over the years… and we look forward to seeing how YouTube will change in the future.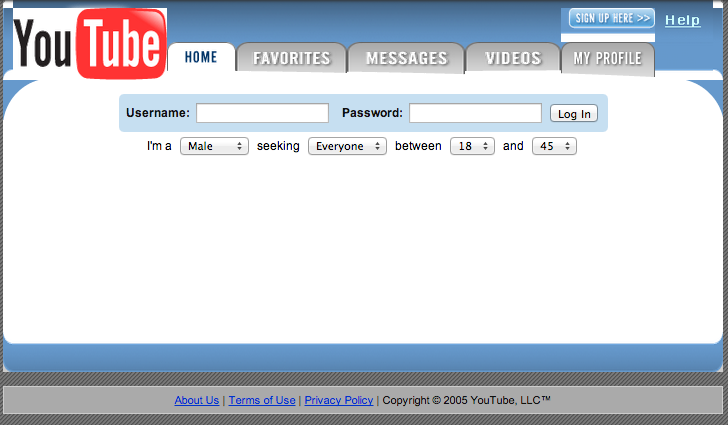 Google
From a popular search engine back in 1997, Google is gigantic. They seem to be forever making tweaks to their online search engine based on trends, and changing their product offerings to evolve with customer interests, preferences and have since the 90s, capitalised on monetising their online offering for businesses to drive success online. Google Analytics, Tag Manager, and SEO are some of the few things that businesses have had to wrap their heads around to make their businesses more prominent on Google. It's a competitive environment out there, and it's great to see how Google is continuously innovating to stay ahead of the pack. Keep an eye out on this one!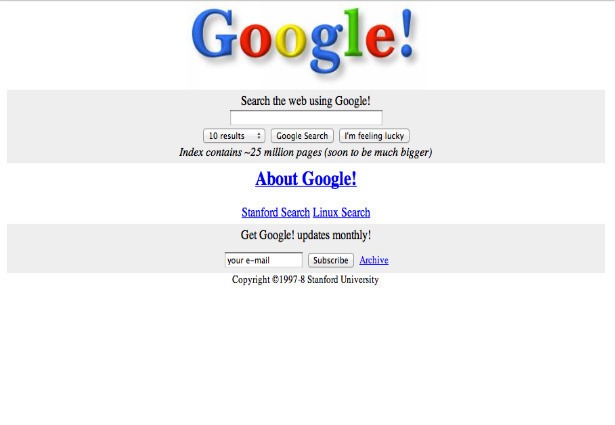 Catch of the Day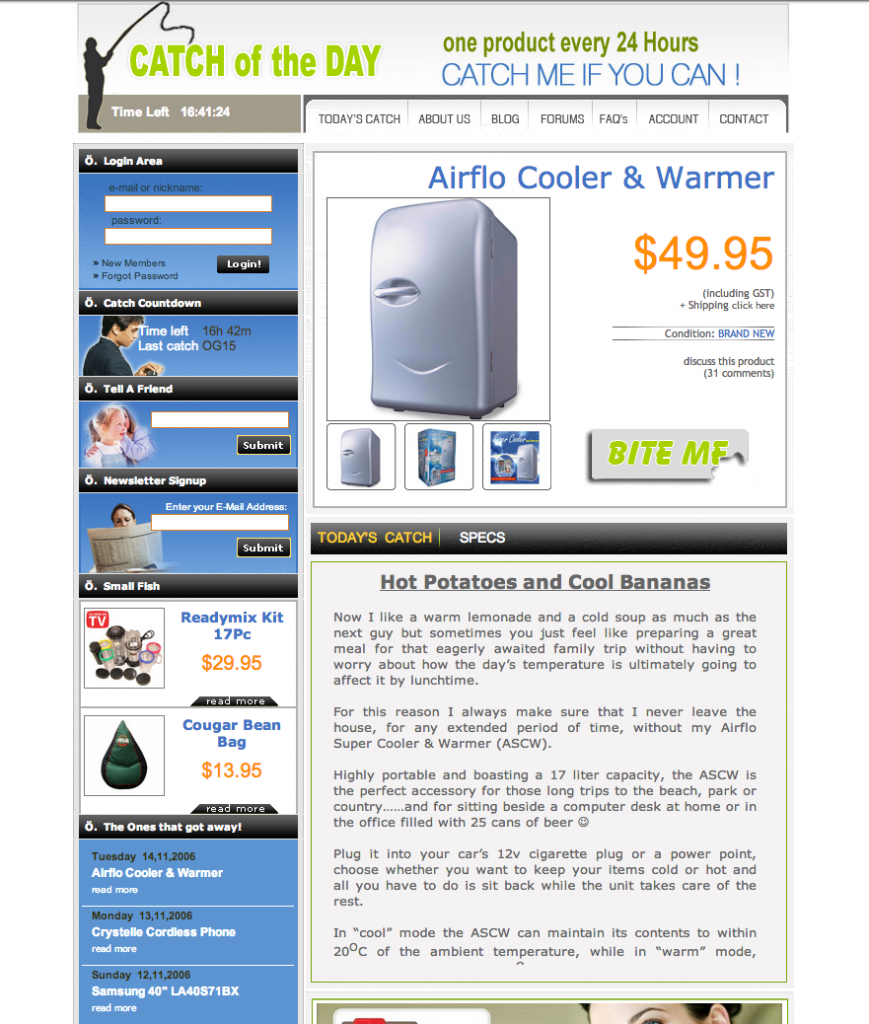 ABC News Australia
It's evident that ABC News has evolved with the times to bring people a user-friendly, visual approach to accessing news online. With the changes in technology available to us since the dawn of the Internet, it's great to see that ABC News haven't stuck with their old format. Whilst it was once useful, changes in technology mean that websites like these will need to keep innovating over the years.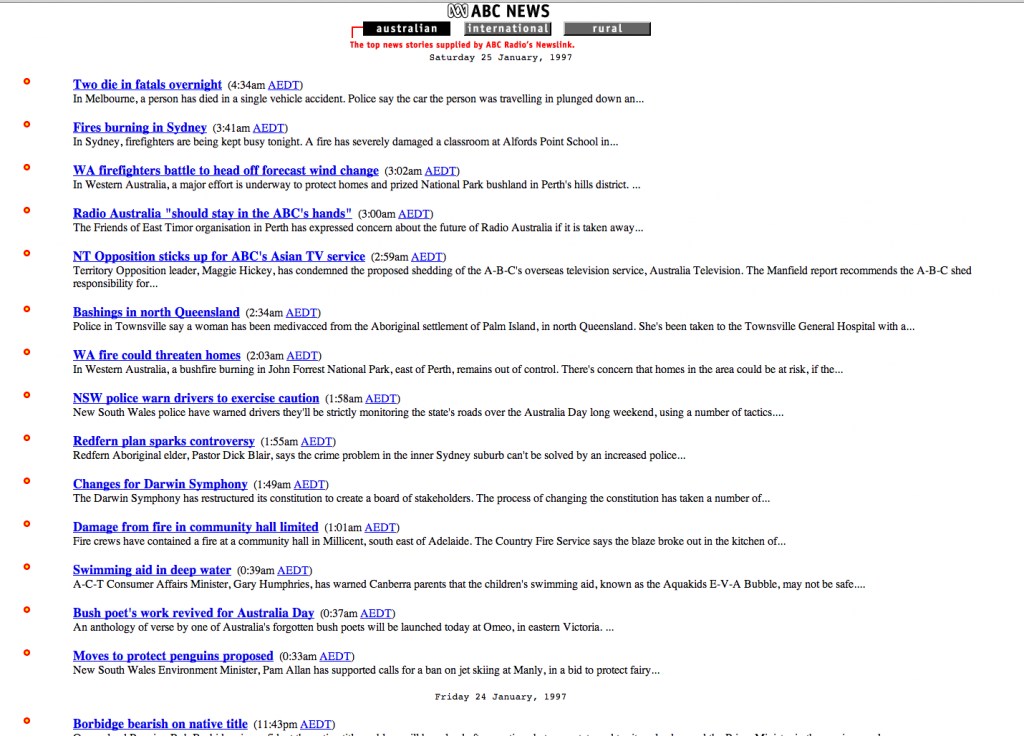 Facebook
Wow. That's something you don't see everyday. If you think of the billions of people who use and access Facebook to this day, the Facebook of 2004 (that's 10 years ago), was something completely different. . Now, we all know that there's always some moaning and groaning when Facebook makes some cosmetic change to its pages, but if you think about it, the key to the success of Facebook lies ultimately in the corporation's ability to detect and respond to change before it happens, or before consumers are aware of the need for change. Now THAT's innovation for you.