The technical jargon you need to know when owning a business website
Published on August 18th, 2017

The 101 on owning a business website: the technical jargon you need to know
When you're dealing with things that are unclear or out of your comfort zone, sometimes it can be really easy to get confused.
For a lot of us, the internet is still a hazy concept.
Despite the fact that we may use it everyday to check emails, to do our online shopping, and to browse through social media, quite a lot of the population still has little idea of what's involved when creating a new website.
When IT professionals start throwing around technical phrases like 'web hosting', 'domain names' and 'DNS logins,' it can sometimes become a bit overwhelming. (Weren't we just making a new website?!)
When organising a website for your business, domain names and hosting are two critical supporting concepts that you need to be aware of. So to clear the air, we thought we'd give you the low-down on what you need to know about domain name registration, domain name servers and web hosting. 
The Difference between a Domain Name, Domain Name Servers and Hosting
Domain hosting and web hosting are two very different functions, which are both essential to ensuring that your website works properly.
Both services need to be paid for, and this is usually done on an annual basis. The same company may host these two functions, or it may be two completely different companies altogether, depending on how you have everything set up. Without renewing or paying for these services, your website is likely to show error messages instead of your actual webpage (so don't go ignoring your emails when it's time to renew these services!!).
Here's a quick summary of the two:
Domain Names
A domain name is a unique name representing a sequence of letters and/or numbers used to identify a website.  All Domains have a domain suffix such as, .com .org or .net. So when you're asked for anything to do with your domain, it's likely that they're probably referring to your website URL. 
Domains were created to make Internet Protocol (IP) Addresses more human friendly. Think of an IP Address like a street address. It's a unique set of numbers assigned to every device on the internet which identifies where the device is located on the internet or network. So usually an IP address is shown as a set of numbers like, 8.8.8.8, which could represent www.google.com for example. The domain name for Webtron Web Design is webtron.com.au. It could also be typed into your web browser with the IP address (i.e. "12.345.67.890"). It's fun to know the IP addresses for two different websites, but imagine trying to remember all of those numbers for each and every website you tried to visit! It definitely wouldn't be an easy task.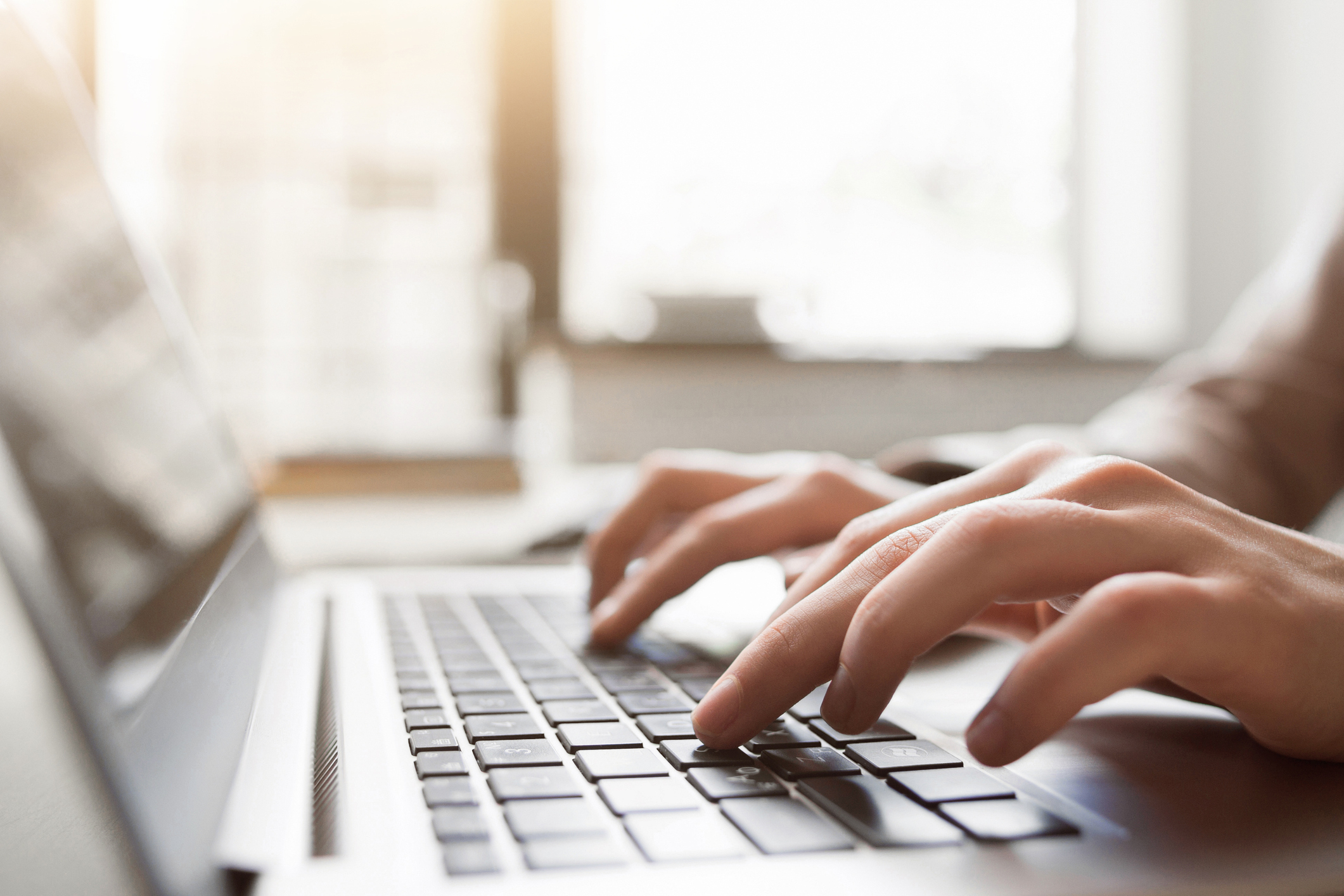 Domain Name Registration
Checking that your domain name is available to purchase should be the first step that any modern businesses should do right after deciding on a name for their business. They should check that the website address they want to use on their business website is available, and then secure their ABN as soon as possible. 
Of course, you don't want to have your ABN and business name finalised, only then to find out that your website URL isn't available. Unfortunately, you need to have a registered ABN in order to purchase a domain ending in ".com.au" so it can be a tricky process in getting the balance right. You can check whether your domain name is available through a reputable domain name registrar like godaddy.com. Don't assume that a domain name hasn't been purchased by someone else, by simply typing the URL into your web browser. Sites like godaddy.com or crazydomains.com.au will give you the most up-to-date and accurate information on the availability of your desired domain (or website address). They also offer cheap pricing on .com and .net domains along with 24/7 customer support incase you get stuck! 
You should ideally have your domain name secured before approaching your web developer. If not, we can usually procure these for you early on in the design process.
So when you're asked for domain hosting logins, an IT technician is usually asking for the username, password and website you used for buying your website's URL. These are usually different to your web hosting logins which we'll explain in more detail below.
A quick look at Domain Name Servers
A Domain Name Server (DNS) is like an office manager. Within a business, office managers or receptionists often know the business like the back of their own hand. As a manager on a busy day, you may ask "where are these files? I can't seem to find them!" and your office manager would nonchalantly reply, "they're just in that cabinet over there."
What would you do without them?
In the case of domain name servers, it's exactly the same, except you are not looking for files, but rather an IP (or web) address instead. You know that you want a domain name but don't know how to get there. If you ask the DNS Server, it will point you in the right direction.
When a web developer asks for your DNS logins, they are most likely asking for the registration details used when buying your website's domain name. A web developer will need these logins so that they can publish your website to the internet. To do that, they need to "redirect" the website they've been making to your domain name.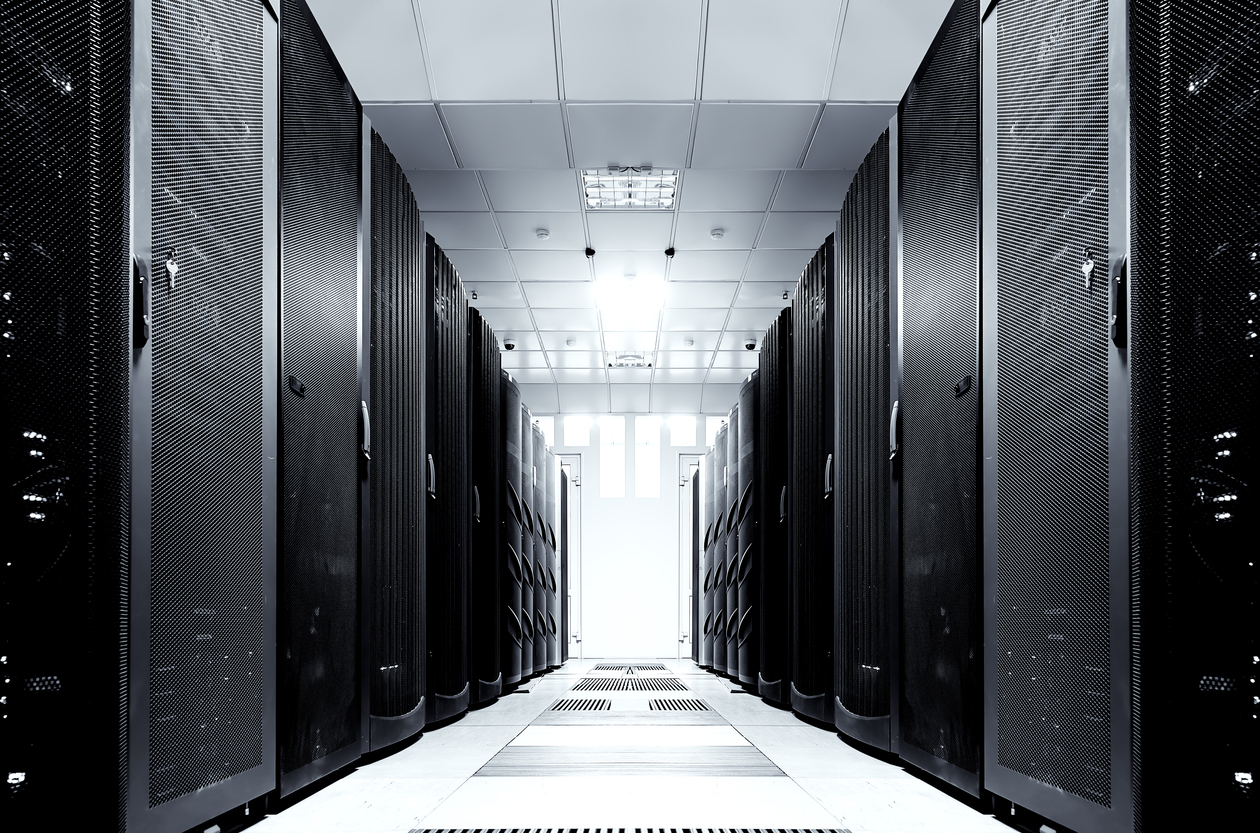 Web hosting 
Web hosting is an essential part of owning a website. Think of it like a house or "where your website lives." You need somewhere to all your belongings; instead of furniture and clothes, it's your website's files, images and videos. 
Now your domain name doesn't necessarily live with the rest of your website's belongings (hosting). You may choose a different "house" or provider for your website's hosting. Nonetheless, it pays to remember the logins for your web and domain hosting providers, noting that they might be different providers altogether.
Choosing between web hosting packages: shared or dedicated servers?
So it's great that you want to organise your own website hosting. But when making these decisions what should they really be based on? Most savvy managers will go for the dedicated hosting option. Dedicated servers have a number of benefits that the first-time website owner won't usually be aware of.
Increased Server Performance.
Increased Security.
Reliability with 99.9% uptime.
Server resources are not shared with anyone else.
Unique server IP Address.
It also means that dedicated hosting tends to be the more expensive alternative. But the benefits will definitely outweigh the costs!
What Webtron can do for your web hosting
Webtron offer hosting packages to make it easy when it comes to getting your website online. We have strong dedicated server structure in place which means constant monitoring, Australian support and less down-time for your business. By placing all Webtron clients on dedicated servers, you'll know that your website is in good hands.