🔮Potential website innovations and their practical business uses:
Published on March 8th, 2023
🔮 Predicting the future is fraught with danger , but here are some potential website innovations and their practical business uses in the coming years:
Artificial Intelligence (AI) – AI can be used for various purposes such as chatbots, personalisation, predictive analytics, and natural language processing. Chatbots can provide customer service, answer queries, and process orders, while personalisation can enhance the user experience and increase engagement. Predictive analytics can help businesses make data-driven decisions and optimize their marketing strategies, while natural language processing can be used to improve search functionality and make websites more accessible.
Voice Search and Control – Voice search and control can improve the user experience for websites by making it easier for users to navigate and find information. Businesses can optimize their websites for voice search and control, especially for local search queries, and provide voice-enabled customer support.
Augmented Reality (AR) and Virtual Reality (VR) – AR and VR can be used to create immersive experiences that showcase products and services, educate customers, and provide entertainment. For example, a business can use AR to allow customers to visualize how a product will look in their homes or use VR to provide a virtual tour of a property.
Blockchain Technology – Blockchain technology can be used for various purposes such as secure payments, supply chain management, and identity verification. Businesses can use blockchain technology to secure transactions and prevent fraud, streamline supply chain operations, and provide secure identity verification for customers.
Progressive Web Apps (PWA) – PWAs can be used to provide fast and seamless user experiences, even when the user is offline. Businesses can use PWAs to provide mobile-first experiences that are optimised for speed and performance, and offer app-like functionality such as push notifications and offline access.
Overall, these website innovations can help businesses improve their customer experience, increase engagement and conversion rates, optimise their marketing strategies, and streamline their operations.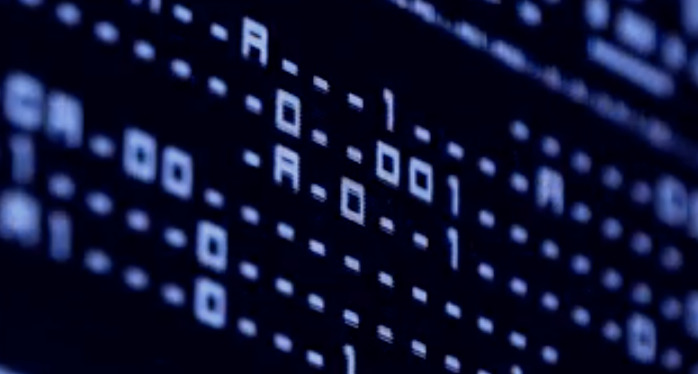 Currently the webtron development team is working on an exciting cutting edge Artificial Intelligence (AI) technology website integration project. It's important to remember if recent website technology developments are anything to go by, what is cutting edge website technology today like AI , will soon be accepted as a normal part of website development.
Furthermore the businesses that start exploring and embracing these newer website technologies will no doubt reap the early customer and fiscal rewards. Years before their competitors realise the opportunities of the new website innovations and their practical business uses.