Webtron's client support
Published on May 26th, 2021
At Webtron, we understand that support and communication with our clients is paramount to a business's online success. That's why our job is to make your experience with professional web design and development seamless and easy. 
Our client support differentiates us from other competitors.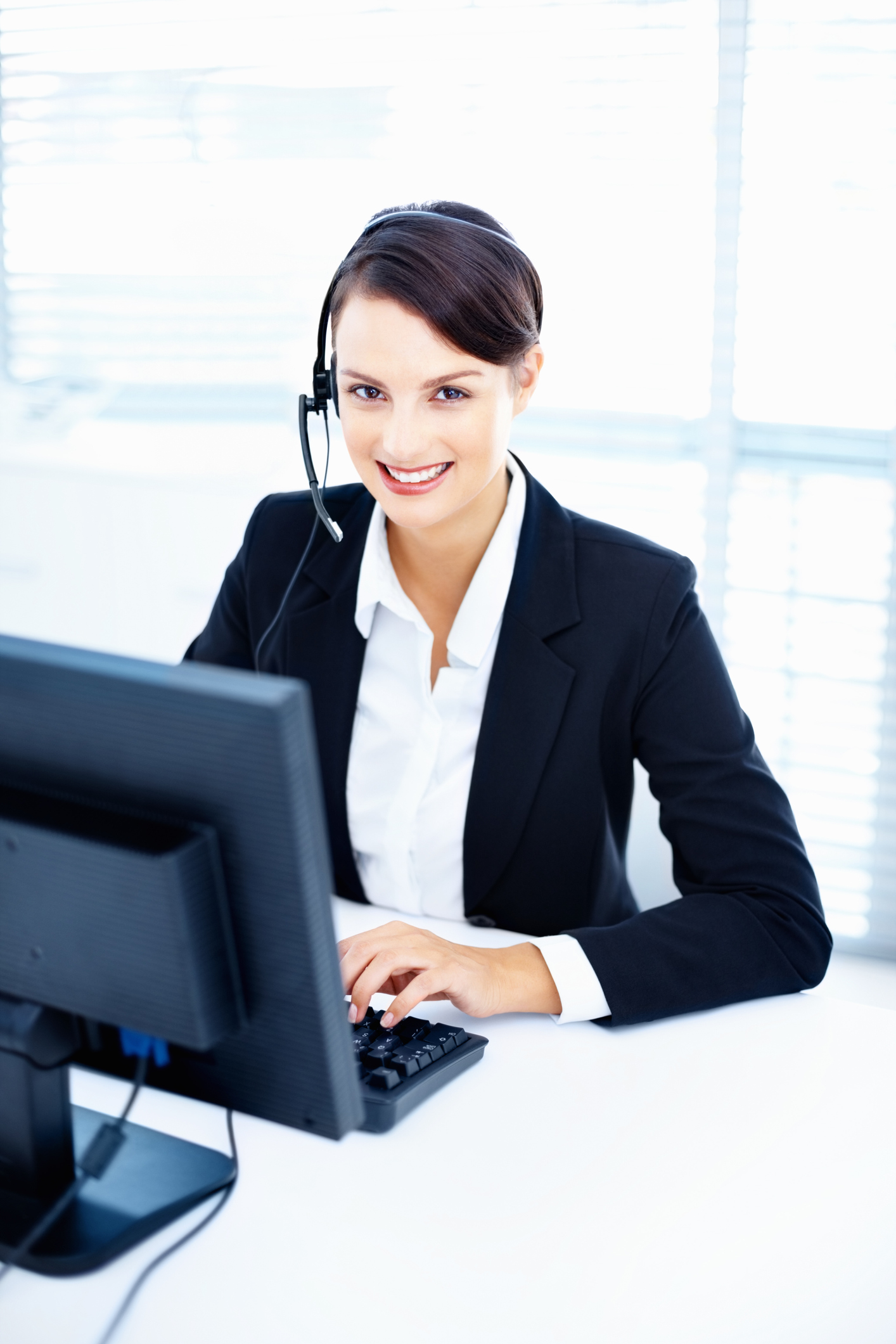 We often have feedback from our current clients saying:
"Webtron's client support is unmatched in the industry".
We support our clients in every step of the way through our dedicated Helpdesk line is readily available to answer any queries or fix any concerns. Our talent web developers are equipped with extensive knowledge and experience in marketing and technology to help fast-track growing your business's competitive advantage online.
Brainstorm and initiate your online strategy to boost your business's online presence with Webtron, trusted partners and go-to-experts in web design and web development!
Call us on 1300 932 876 to book your appointment or click here to send an enquiry through Webtron Helpdesk.