Webtron's client support and communication
Published on September 7th, 2021
At Webtron, we understand that support and communication with our clients is paramount to a business's online success. Uptime for your website, website hosting and business critical online applications can be one of the most important part of your business strategy. It is prudent to plan and choose your online support partners carefully.  That's why our job is to make your experience with professional web design and development support team seamless and easy. Our client support differentiates us from other competitors.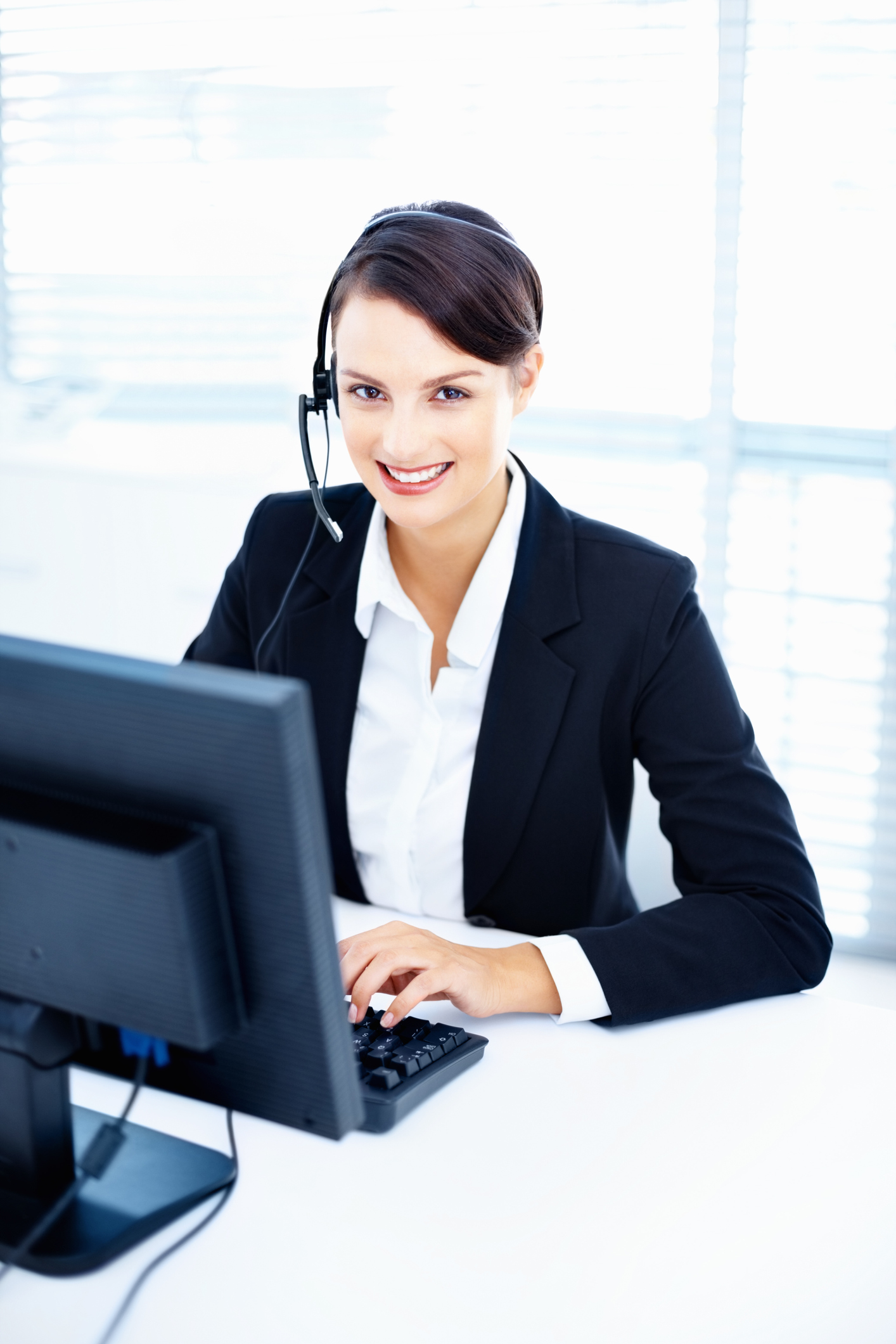 We often have feedback from our current clients saying:
"Webtron's client support and communication is unmatched in the industry".
Our support and communication channel is avaliable for clients every step of the way.  Our dedicated Helpdesk line is readily available to answer any queries or fix any concerns. The Webtron desk is manned in Australia. We believe in investing in local expertise and knowledge for our support strategy. Meaning we can deliver the highest possible support standards for our clients with a human touch.
Websites and digital applications should not be treated as static. They need regular maintenace and updating. Treat your website and digital applications much the same as you treat your car servicing. A car needs regular servicing. Technology is no different. Every business eventually will need website support. And that support should be avaliable to your business to execute whenever you require it. 
Our web support team is made up trained professionals equipped with extensive knowledge and experience in client support. They can also assist with online marketing to help fast-track growing your business's competitive advantage online.
Brainstorm and initiate your online strategy to boost your business's online presence with Webtron, trusted partners and go-to-experts in web design and web development!
Call us on 1300 932 876 to book your appointment or click here to send an enquiry through Webtron Helpdesk.