New Sydney Machinery Website – DWL Machinery
Published on January 16th, 2017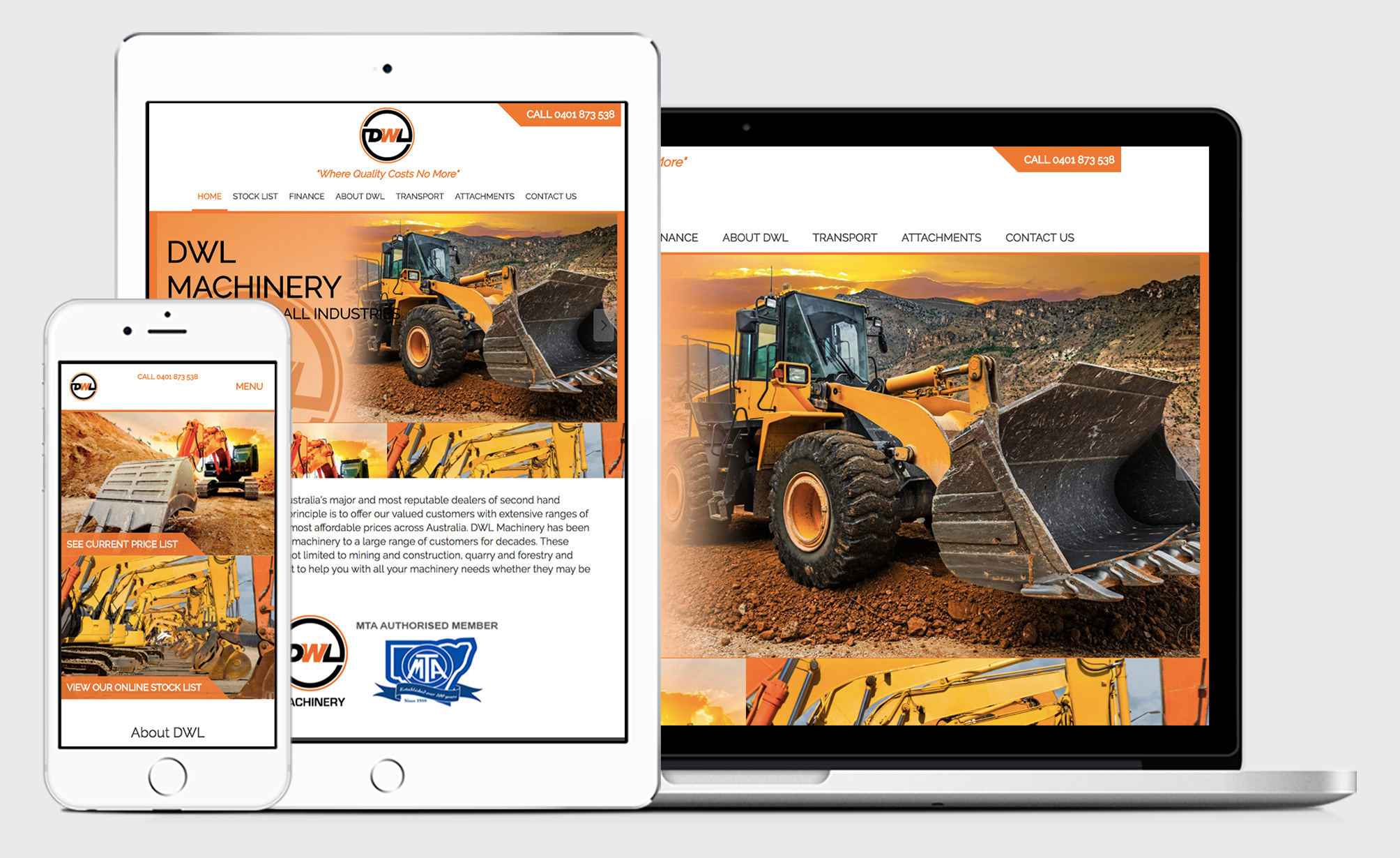 New Sydney Machinery Website
Check out the webtron designed new Sydney machinery website for DWL!
DWL Machinery is a growing New South Wales based machinery dealer specialising in the sale of secondhand transport, agricultural and earthmoving machinery and parts.
Webtron develops websites for all different types of clients all over Australia.
Is your website in need of an urgent update? Talk to the team at Webtron on 1300 932 876 today to find out how we can help your business!