Web Design and Development
Webtron provides professional Web Design and Development services for many medium to large businesses.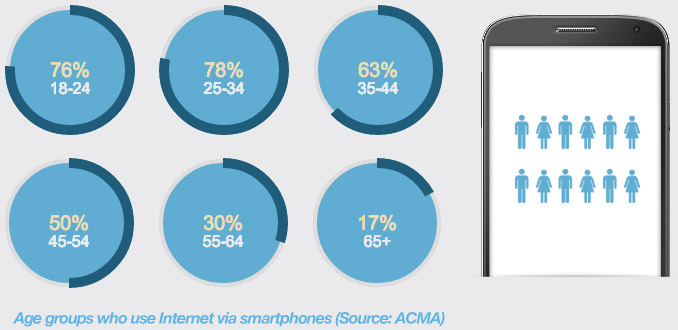 Webtron helps business' to engage in different online technologies to increase market penetration and online presence. Our websites are modern and functional, which have been designed and developed specifically to meet your business requirements.
Webtron provides services covering and not limited to:
Mobile responsive websites
E-commerce websites
Microsites
Content Management Systems (CMS)
Custom Web Design and Development
The future of E-commerce
Selling online is becoming an increasingly important revenue stream for many businesses. Current web technologies make it possible for every business to sell either products or services online quickly, efficiently and cost effectively.

Webtron has worked with many clients to create E-commerce solutions with integrated Payment Gateways to accompany their existing storefronts with great success.
We understand that every business is unique so we take the time to understand your identity and your marketplace. Together we work with our clients every step of the way, which will help develop a strategy that will drive sales and online growth.