Apple Announces New Products in September 9 Event
Published on September 10th, 2015
Webtron has close ties with Apple's products – we use them every day to create amazing solutions for our customers. Today, Apple announced a suite of new products to complement their existing lineup. We thought it would great to summarise the updates for you.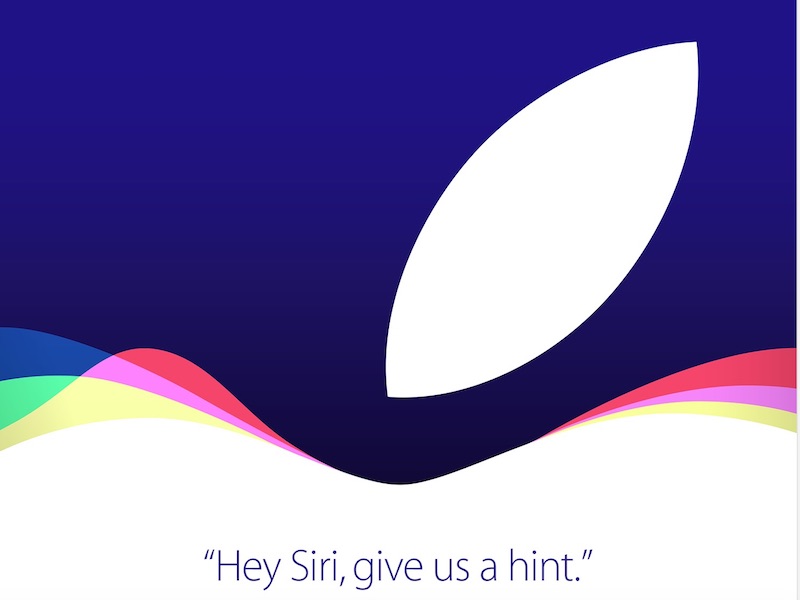 New Apple Watch Updates
We use the Apple Watch at Webtron for a variety of purposes. We run 24/7 monitoring apps to:
keep an eye on our servers and our customers' websites

catch bugs and issues in real-time and apply quick fixes

communicate and stay organised; and

use the activity features to keep our employees' creative juices flowing.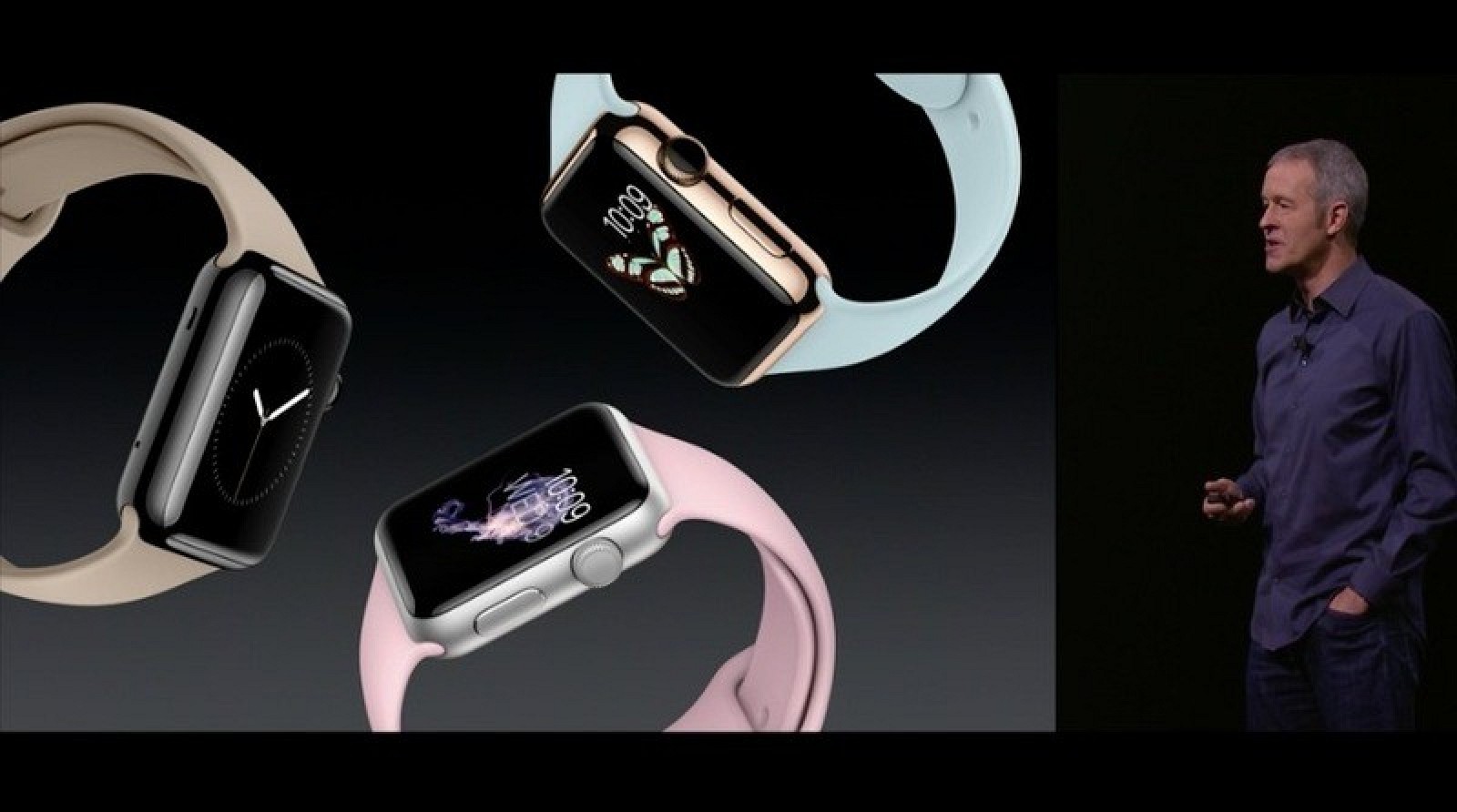 Along with new styles and bands for the Apple Watch, the new Watch OS 2 brings a heap of great new features, with the biggest being native apps. Previously the Watch simply streamed information from an iPhone – like a second screen on your wrist. This means that if the phone runs out of battery, or goes out of range, the Watch is left with only basic features and no apps.
Native apps are now stored directly on the Watch and can operate separately to the iPhone, which improves speed and productivity, and also gives more power to these apps. We are excited to see how this feature is used to beef up our business apps to improve our productivity across the board.
A nifty aspect of the new Watch OS is "time travel", where you can fast forward the time on the Watch to see what's happening at that future time, like the weather and any upcoming appointments. This is much faster than having to check multiple apps.
iPad Pro
We are very excited about the possible applications of the new iPad Pro in our business. It's similar to the existing iPad, but at almost twice the screen size and with supercharged performance and new accessories, it's like an entirely new product altogether. Combining the best parts of a tablet and a laptop, it's as powerful as a full laptop, but at a fraction of the size and with a massive, touch sensitive display.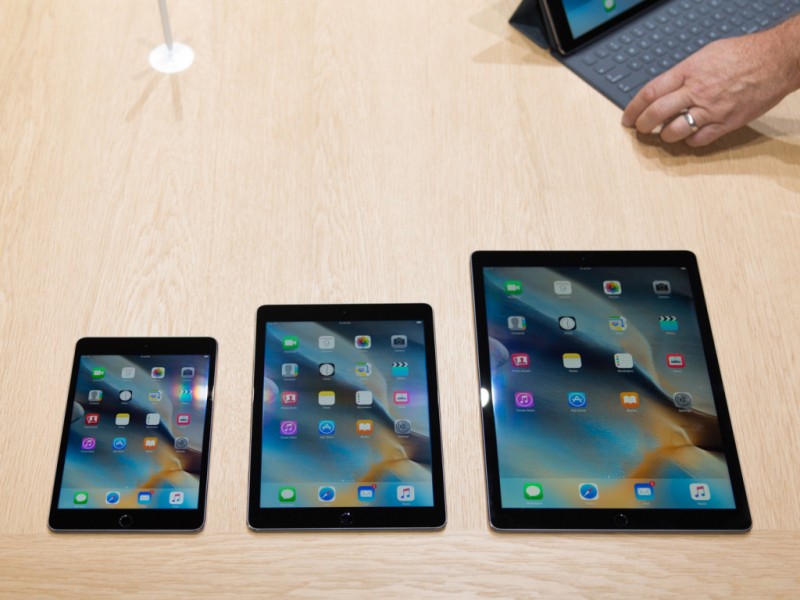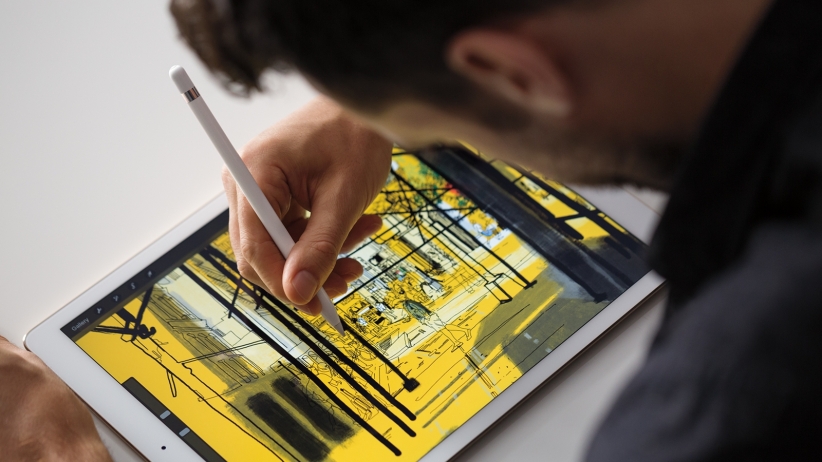 So what's the difference between the existing iPad and the new Pro? At a glance, it appears to be simply a larger version of the iPad, but it's now more suitable for business applications than ever. A larger screen means two apps can now be used at once. This means our developers can edit website files in one app, and see the results in a web browser quickly, without having to switch apps, all on the go.
Not only will it improve productivity, but we are eager to see how it will improve presentations as well. We love to show new customers their website designs in person at our Cheltenham-based office. It's also a great opportunity to collect feedback. Apple also introduced their Pencil, a stylus exclusively for the iPad Pro, and we can imagine applications for it in our business. Alterations to designs can now be drawn directly onto the mock-up photos in response to client feedback instantly, adding a new level of interaction between our design team and our customers.
iPhone 6S and 6S Plus
As expected, Apple also refreshed the iPhone. This new phone is more evolutionary than revolutionary but adds some welcome new features over the previous generation.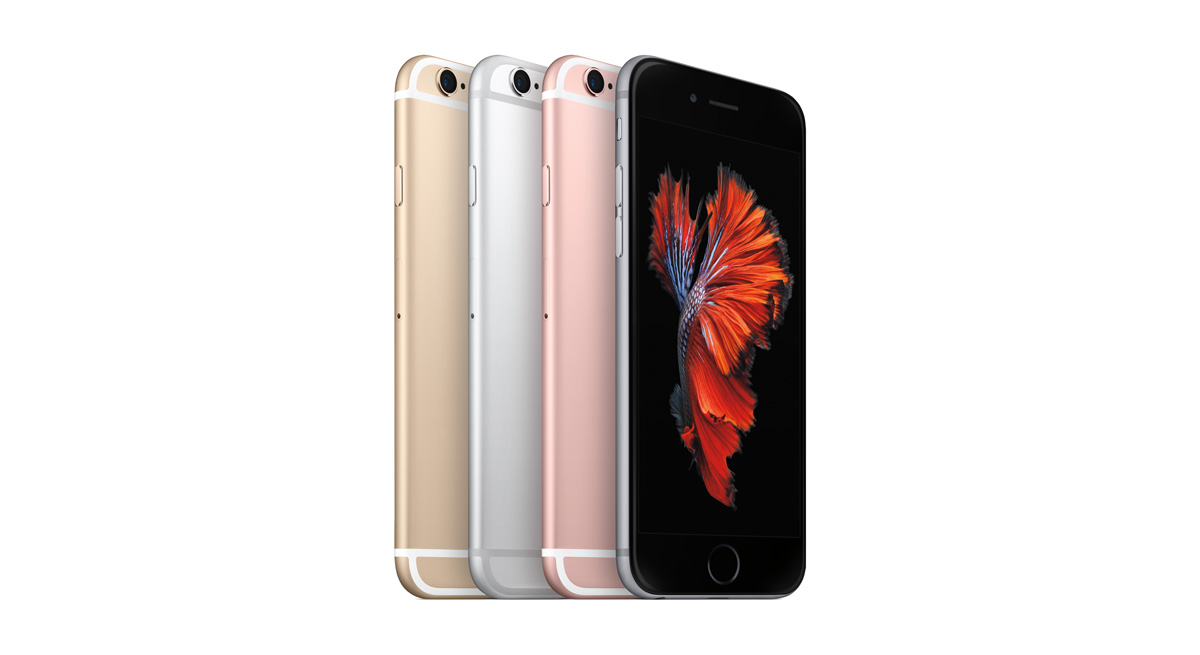 3D touch adds pressure sensitivity to the display. So the phone now knows how hard you are pressing your finger on the screen. This opens up new gestures, like being able to preview content without leaving an app. Lightly pressing on an address allows you to see a map preview. Likewise, pressing down harder opens the full Maps app. If a friend messages you asking "Sushi at 6 PM?" you can lightly press on "6 PM" to show your calendar for that time. You can also see if you are available, without actually leaving the Messages app.
The performance is greatly improved, making everything faster. It also allows for a greater breadth of apps and functions that would have struggled on previous phones. The camera also allows a new level of quality in photos and video. Specifically, it's upgraded from 8MP to 12MP. Ultra-HD (4k) video can also be shot (and edited) directly on the phone. WiFi and cellular speeds are greatly improved, for super fast web browsing and streaming video.
Brand New Apple TV
The Apple TV has had a complete makeover. Apps now take centre stage. This means games, video streaming, productivity, and more, previously only available on iPhone or iPad, can now be seen natively on your TV. The new remote has a motion-sensor and a touch sensitive pad. This makes browsing menus and using apps easier than ever. Siri is also built-in, so you can literally tell your TV what to do. You can ask it to play movies with certain actors, genres, or even ask complex queries. You can ask things like "show me all the James Bond films before 1995" to get more specific results.
For business, apps coming to Apple TV means that many of the business apps you already use on iPad or iPhone will have their own versions tailored for Apple TV. We can imagine scrolling through reports on the big screen, or doing presentations natively without having to plug in a laptop or use a tablet. Interaction between iPad and Apple TV means that you can control aspects of an app using your iPad. You can also have conference calls with each person being able to broadcast from their camera or type messages on iPad or iPhone, with the TV displaying the results. The possibilities are endless.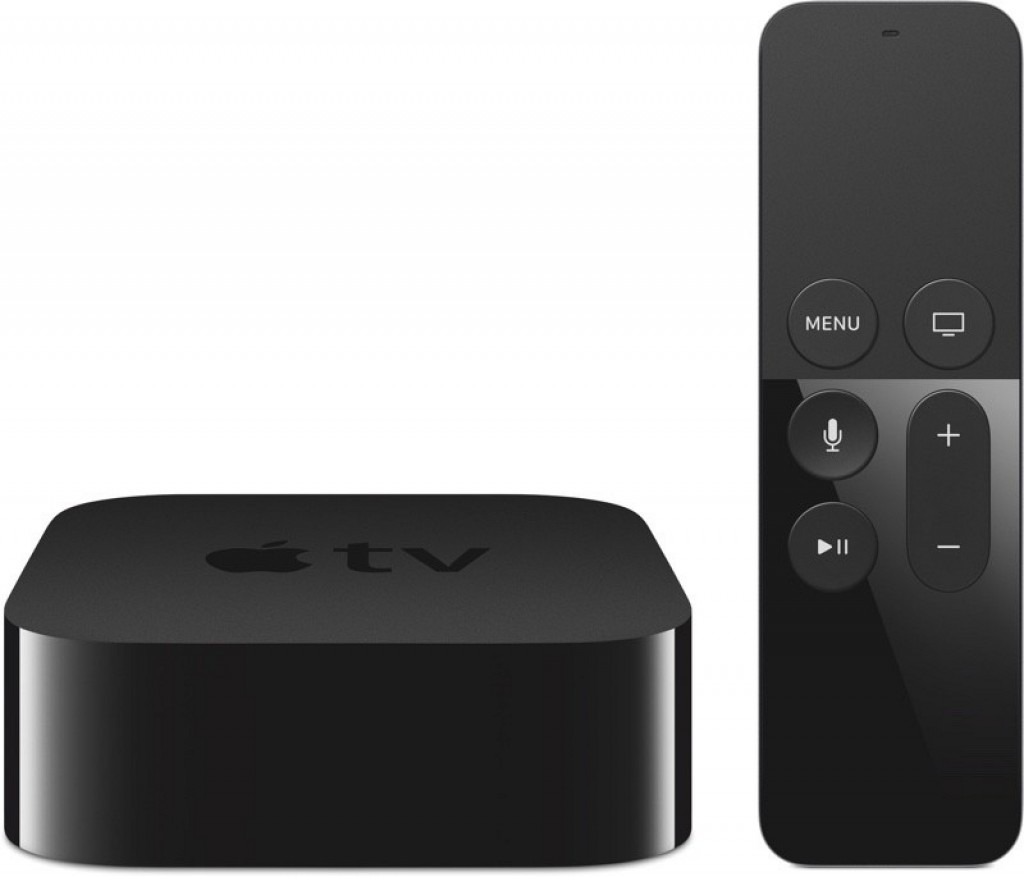 All of these new products out before the end of the year. We are very excited to see how we can make use of this new tech coming into 2016.