Webtron Building Websites Internationally
Published on January 30th, 2018
Webtron building websites on an international scale
We're not just building sites for Australian businesses, but also international businesses. Check out our latest projects for 2018.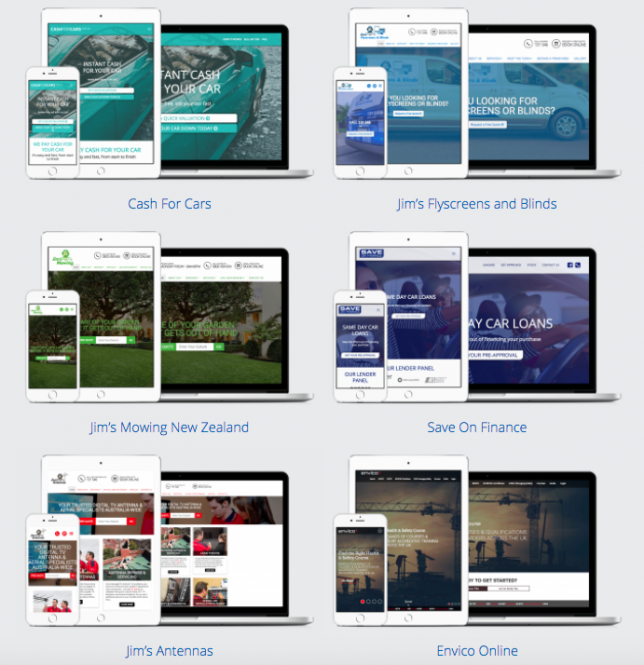 Recently completed websites include:
Get in touch
Regardless of where your business is located, Webtron has the tools to help your business get ahead of the competition. Contact us to see how we can help your business thrive online.