Allow business to take off with Webtron!
Published on August 26th, 2016
Allow your business to take off with Webtron!
Become the UBER of the auction industry and allow your business to take off. 
Webtron will help you online to:
develop new innovative business ideas
capture new monetary opportunities; and
soar above and beyond your competitors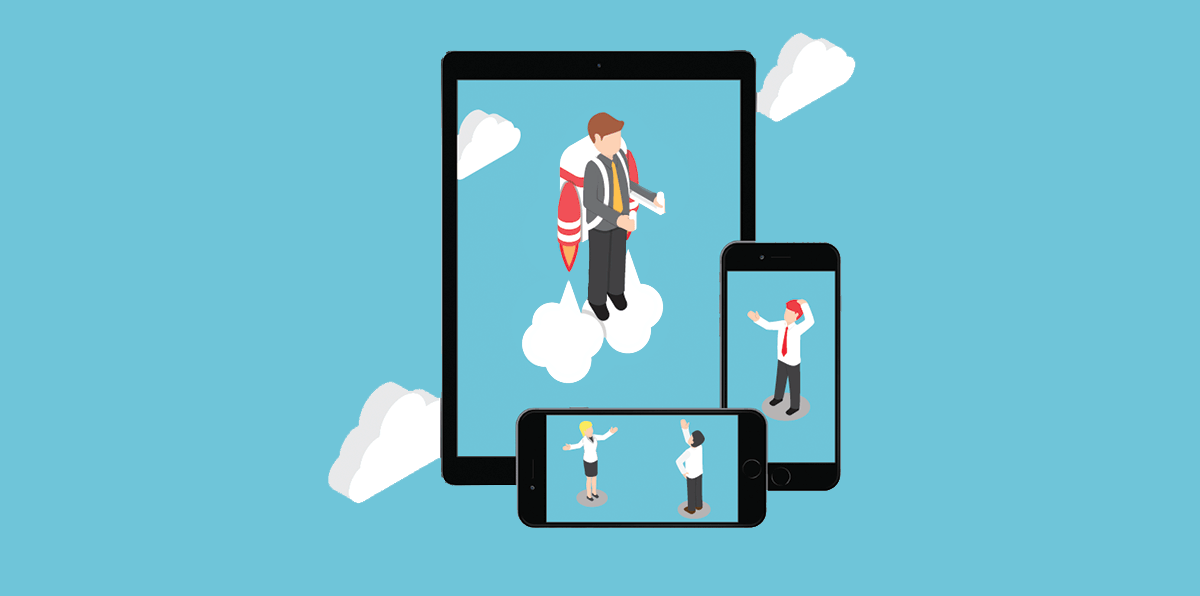 At Webtron, we design websites and online campaigns that have been known to shake up a range of industries. Since 2007, we have helped Australian businesses achieve upward growth, whilst creating a strong presence online. 
To partner with Webtron, you can expect:
An innovative and locally based team: Our team of talented web designers, developers and marketers are Melbourne based. Therefore, you can rest assured that we'll always be near a phone or computer to answer any questions that may pop up throughout the site building process. It's one of the worst things to have a web designer that you can never get in contact with! So, we make sure to be as accessible as possible to our clients at all times of the day.
Business-centric solutions: We learn about your company to deliver the best possible outcome for you and your clients. It's one thing to build a nice website, but it's another thing to build a nice website that generates results. Because we take the time to learn about our customers, Webtron is able to help our Australian business customers to achieve their online goals.
Creative concepts for your business: Our designers are always in the know about the latest and greatest website trends, and we aren't afraid to push the boundaries on contemporary web design. Ask us about our ideas for your business!
Trust: For nearly a decade, Webtron has been a name that Australian businesses trust as a result of our inventive business ideas and our engaging online solutions.
Ongoing tech and marketing support: In addition to building your brand new business website, we often remain a close and reliable partner to our clients by providing ongoing tech and marketing support to drive business online. 

The key is to first believe you are an innovator, and then to act as one.
Take the first step to success and call us on 1300 932 876 or visit us now at www.webtron.com.au/contact-us/.