Are you a skilled Web Developer? Hiring Now!
Published on February 2nd, 2016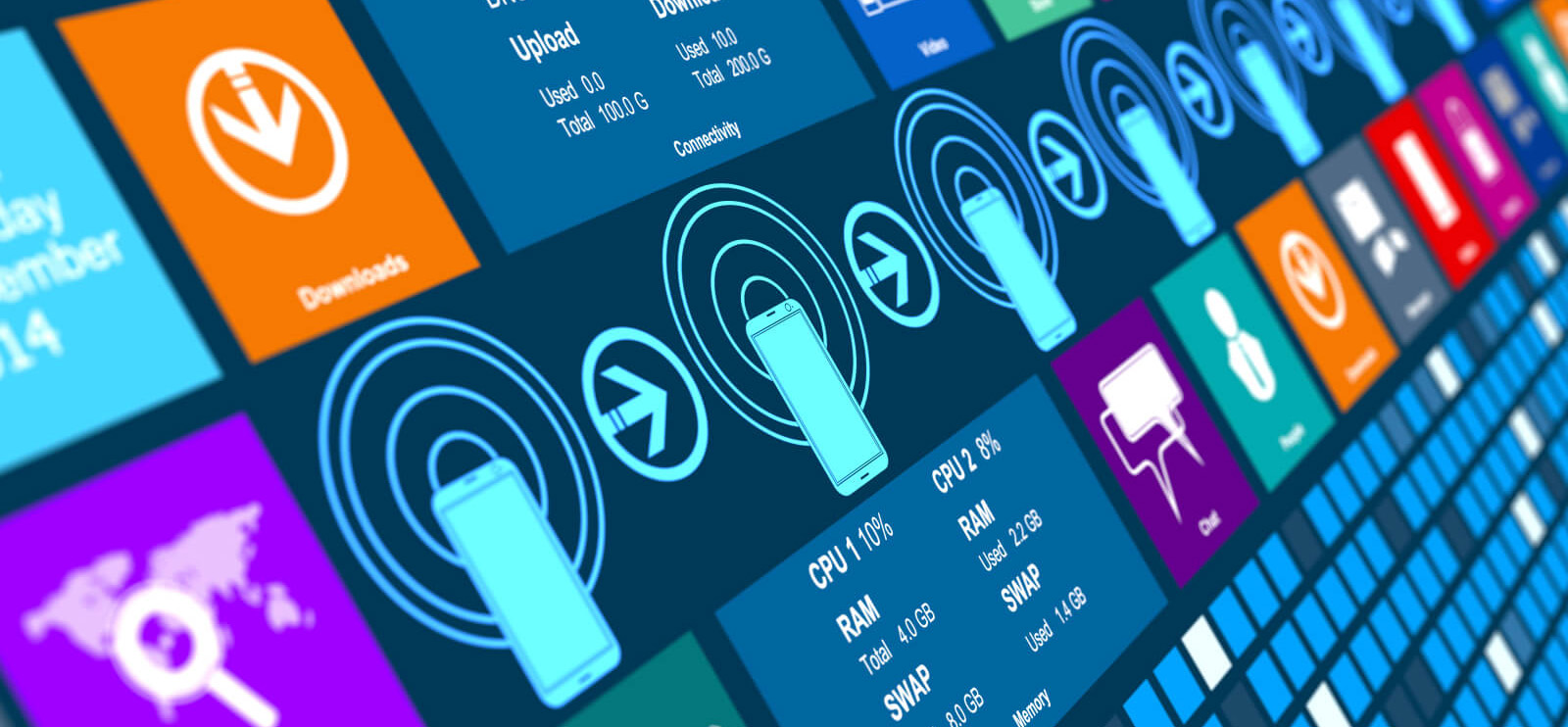 Are you a skilled Web Developer who is hungry to impress?
Webtron Web Design is looking for a highly skilled individual to join our development team in Bayside Melbourne. We are looking for an enthusiastic team member who is proficient in a number of coding languages, with the expert ability to handle multiple projects at a given time. At Webtron, we are looking for a talented developer who will work hard, and play hard.
In this role you will:
Code and develop responsive websites (including e-commerce sites) for a number of well-known companies.
– WordPress compulsory.
– Ecommerce and shopping cart building compulsory.
– Experience in Magento beneficial.
Support the development of other projects
– Customer facing required in meetings
– Liaise with clients directly in meetings and/or via phone and email. Fluent English speaking proficiency, immaculate presentation skills, and impeccable written communication skills are a must.
– Collaborate ideas with other team members within the office. The ability to work well in a team (and by yourself) is a must.
Design and Develop themes in WordPress
What's On Offer:
A comfortable working atmosphere in a Bayside Melbourne office location
Well-known clients to build your business portfolio
Interesting variety of projects for a critical, business-minded thinker
Great team environment where excellent performance, attitude and enthusiasm is rewarded
An opportunity to shine and grow with the business
Essential Skills
An exceptional knowledge of multiple coding languages is vital to excelling in this position. Our office runs on MAC computers, so we would like that you be comfortable working in OS X.
PHP
HTML5
CSS
MySQL
Magento
Bootstrap
jQuery
Adobe Photoshop, Illustrator, InDesign, (Dreamweaver).
API Integration
Personal Skills:
Organisational skills and ability to work under pressure
Well presented with fluent English speaking proficiency
Bayside Melbourne Based – Interstate or Overseas applications will not be considered. Must be able to drive to and from office location.
Strong written, presentation and verbal communication skills
Thrives with critical thinking in a problem-solution-based environment.
Keeps up to date with web trends and design techniques
Required experience:
Web Design/Front end and Back End/Shopping Cart Development: Minimum 2 years
This development position will come with a high degree of challenges and responsibility, but to those who thrive and enjoy working in a critical thinking environment, this position will teach you great development and business skills to help further your career.
Please include all links to any relevant work on your resume to be considered for this position and send to [email protected] or reach us via our contact us page.
Job Type: Contract with the potential to become permanent
Required experience:
Web Development experience: Minimum 2 years