Integrate XERO seamlessly into your Business
Published on August 29th, 2016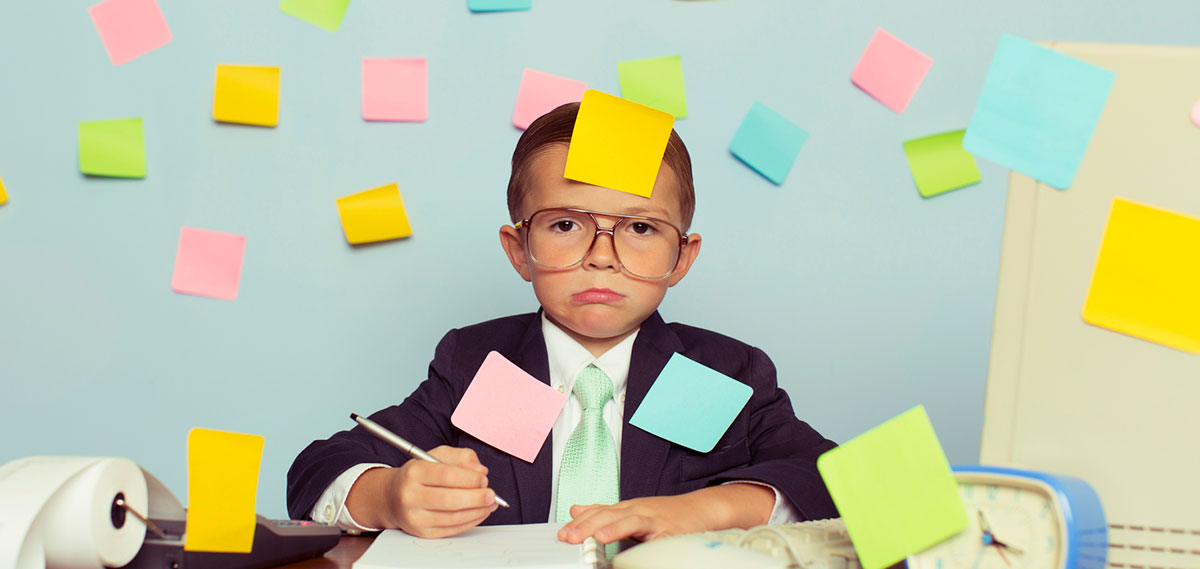 Streamline and Automate previously labour intensive internal business applications
Webtron developers can now seamlessly integrate XERO into your website to streamline and automative previously labour intensive internal business applications.
XERO is a cloud-based accounting software that's predominantly aimed at small to medium-sized businesses. Since its inception in 2006, XERO has revolutionised cloud-based accounting, and has forced other accounting software companies to "pick up the slack" ever since. XERO comes with its own API (you can read more about APIs here). 
You could, for example, use XERO's API in an eCommerce situation. Now you can automatically import order and payment information into XERO whenever you receive payment for an order through your e-commerce website. This saves you an enormous amount of time, which you would otherwise spend on manually inputting that data into XERO.
Integrate Xero Seamlessly into Your Business
In a recent project, Webtron was able to assist in improving the efficiency of internal processes for one of our clients. Using XERO's API, the developers have integrated an invoice generating functionality into the client's Event Booking system. For the client, this meant that all of their employees were able to instantly generate and send invoices to the customers. They could also view and track outstanding payments, all from the one system.
This automation has delivered much greater internal business efficiencies and reduced associated labour costs in a previously manual job process.
Do you need to simplify your business processes with Xero's cloud-based accounting software? Talk to us about how you can integrate Xero seamlessly into your business on 1300 932 876.