Minimise Your Risk by Cutting Out Website Plug-Ins
Published on June 4th, 2018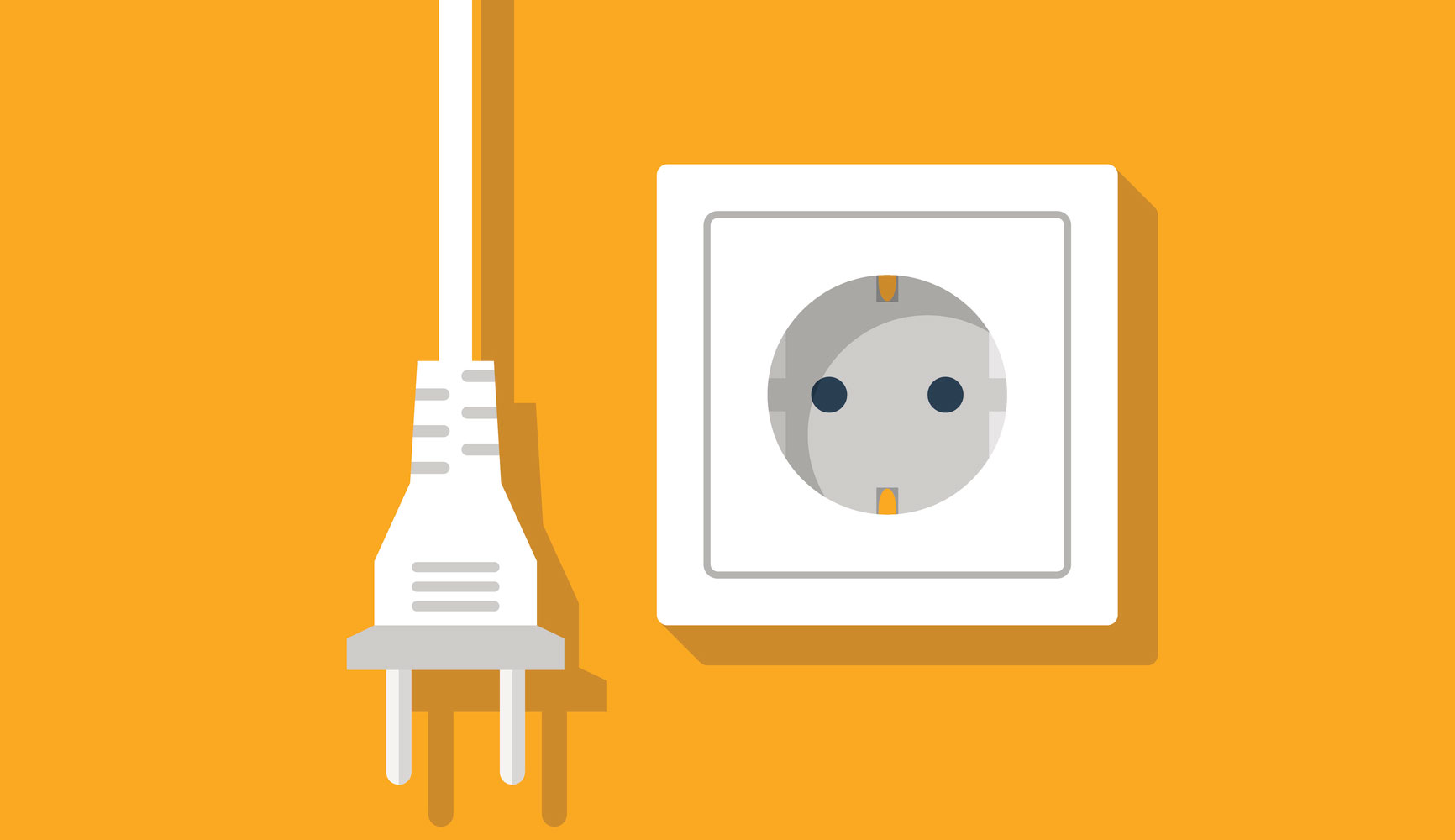 Minimise Your Risk by Cutting Out Website Plug-Ins
Website plug-ins are created by third parties. Installing them onto your website can help your business achieve certain efficiencies. These include:
Enhanced functionality
Cost savings from eliminating the need to custom-build functionality
Speed to getting your site live
Easy installations and  for budding developers
However the more you open your website to these plug-ins, the more the risk that your website will be exposed to.
In order to increase the functionality of your new website, inexperienced developers can decide to overload it with plug-ins.
We recommend minimising their use wherever you can, even if you shouldn't completely stop using them. This is due to the heightened risk that website plug-ins represent to your website. These dangers consist of:
Increased security risk
Increased risk of cyber attacks
Unknown plug-in developers
Increased chance of plug-ins breaking when not updated properly
Reduced website speeds due to plug-in loading times
Inhibited scalability
We recently had a client ask us to urgently consult on why his  website took a slow 11 seconds to load per page. The client's website visitors were getting a terrible user experience and leaving in droves. An investigation revealed they had an astonishing 33 plug ins running at the same time.
How you can mitigate your risk.
For your website to grow in the future, it needs solid building foundations. Additionally, plug-in-enabled websites cannot scale well. When plug-ins aren't updated properly, websites that rely heavily on them frequently break. Your risk can be reduced by:
Minimising the use of plug-ins where you can.
Opting for custom-built solutions where possible.
Checking ratings and reviews for plug-ins before you install them on your website. Are they build by a trustworthy source?
Balance risk to your business by using a low skilled, cheap web designer and engage an experienced web developer.
Ensure that your web designer/developer has the skills and knowledge to match your online business requirements.
How Webtron can help.
Rather than using pre-made themes, we custom-develop our websites. And we minimise the amount of plug-ins we use. Chat to the developers at Webtron about custom-built solutions that minimise the use of plug-ins.