Website Video Homepages. Simple. Seamless. Video.
Published on March 17th, 2022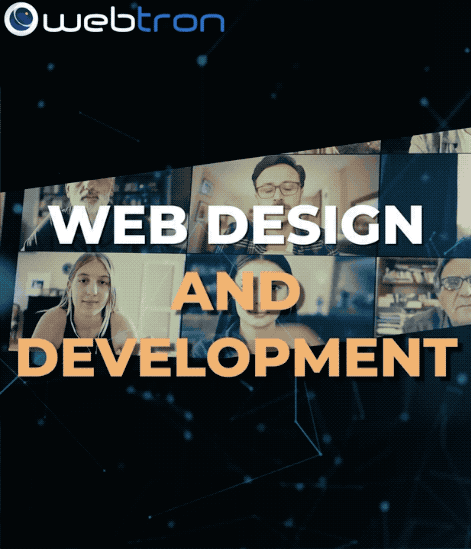 .
Optimised Website Video Homepage.
Give your business website video homeage the competitive advantage it needs.
Website video backgrounds for your website homepage.
And make no mistake website video homepages look fantastic!
It's simple, seamless, video and it's not going to go away.
🎞

Website Video Homepages are a great way to get your business noticed online.
Here's are three new video homepages webtron has recently completed for:
🎞

Why video backgrounds are the hottest web design trend this year.
Video backgrounds are emerging as the homepage design that's quietly taking over the web. You'll see them popping up much more often in 2022 & 2023. 
Once upon a time, a combination of slow internet, hosting and website speeds meant video loaded poorly on laptops and desktop computers. Thus, website visitors, many times suffered a poor user experience. So web designers opted for an easy classic design featuring still or rotating homepage image banners. It worked great but this static design has become the boring norm for website homepage design today.
it's time to bring on the new and visually exciting video homepage trend that loves amazing on desktop and mobile devices.
🎞

Trending Now.
Whether you want to use your own filmed content (you can simply do this on your phone and send us the footage), or something that's sourced from a third-party site like iStock, there are dozens of options available to you.
Many clients are also sourcing drone footage especially to emphasise the size and scale of their business if they have impressive real estate or a large amount of inventory.
Here's a few more website video homepages we've completed:
Get in touch.
Webtron can work wonders for your website and provide your business with a stunning website video homepage ? Get in touch with Webtron on 1300 932 876 or contact us here.