Webtron talks Web Trends, SEO strategy and Hosting Options
Published on November 27th, 2015
Webtron Web Design talks web trends for 2016, SEO strategy, and hosting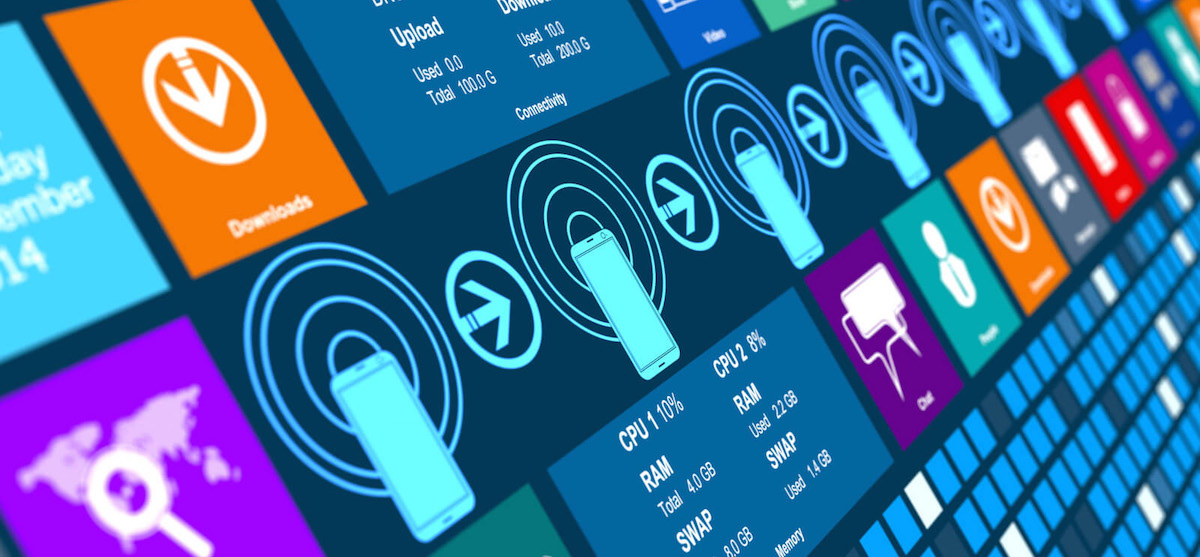 Webtron Explains Business Technology Web Trends
So what technology changes does the future have in store for businesses in 2016? According to Forbes, there are a few things the web has up its sleeve, that we can expect to see hitting our screens in 2016.
The reign of the Video Ads – Marketing Managers grab your pens and pay close attention to this trend. The online video ad is set to gear up and draw immense amounts of traffic to your website. The downside for consumers is if you want free content you will have to watch these ads. Skipping ads is becoming impossible on most sites.
Mobile, mobile mobile – If you hadn't guessed it already, the number of mobile internet users is set to increase in 2016. Make sure that your website is mobile compatible and easy to use on these platforms. That means ask your web developer to make your website "responsive" not a second mobile site. Or risk being penalised by Google.
Time to get an app – Take advantage of this trend before everybody else does. Mobile apps are set to explode in 2016. Don't just think of apps as selling something. Think of ways of making an existing business process easier and quicker.
Increased globalisation leads to more competition – As people and businesses become more familiar with the Internet, it is more than possible that larger businesses will continue to expand out to other countries via the Internet. Without the fixed costs of owning a physical space, and the ability to reach a platform of millions of people, businesses will continue to expand internationally. With this increased competition, make sure that your business is at the top of its game, both online, and in the physical world.
Web trends that are a little bit more far fetched…. but still possible!
Virtual Reality: Finally – So it seems as though we've been talking about it for ages, but no one's really taken the first step to implement virtual reality in their marketing strategies. It's a trend that a few companies have started to cotton on to, but hopefully we'll see it a lot more prominently in 2016. 
Technology in Fashion – Forget the iWatch – or any internet capable watch, that's for sure! We're going to be doing a whole lot more with technology than wearing it on our wrists. Brace yourselves for more wearable technology coming our way in 2016. 
Thanks Siri – If you haven't yet realised just how helpful Siri is, you might find out next year, in the form of the many other Digital Assistants that are set to come out, to make browsing and interacting with online platforms that much easier.
Want to keep reading up on technology trends? Click the picture above for the Forbes technology trends for 2016. If, however, you were feeling a little bit more adventurous, we've also found some predictions into 2045 – not so much business related, but bizarre that's for sure! 
Dedicated and shared hosting in a real life situation
Dedicated hosting continues to be the hosting service of choice for all of our Webtron clients. But why is this so important to business?
Well, think of it this way. Imagine living in a house with say, 10 people that you don't, and never will know. Inside this little house of yours, everybody is each to their own. Despite the fact that you never interact with each other, you share the same facilities (kitchen, bathroom, laundry, etc). One household member may accidentally cause a leak in the bathroom. Which means you all have no hot water for a few days. Another household member accidentally punches a hole in a wall when they're drunk. And you all have to pay to fix it.
Why comparing hosting to living in a share-house is a good comparison.
The thing with hosted servers, as with living in a share-house, is that it may be slightly cheaper. However, if a situation arises that affects one party, it will almost always effect everybody else. In sharing your website on a server with hundreds of other websites, it is almost impossible to know what types of 'neighbours' you will come across on your host server. Page loading times can be compromised as you share your resources with these other neighbours. On a shared server, you might even share your website hosting with phishing sites which steal information from other people. If Google finds these types of sites on your server, the entire server may be 'blacklisted' and marked as spam content. Why be punished for someone else's actions?
Now you can see why this situation is not ideal for an up and coming business. On the other hand, Webtron uses dedicated servers for all of our clients. Dedicated servers allow more flexibility and control over the content and security of your website.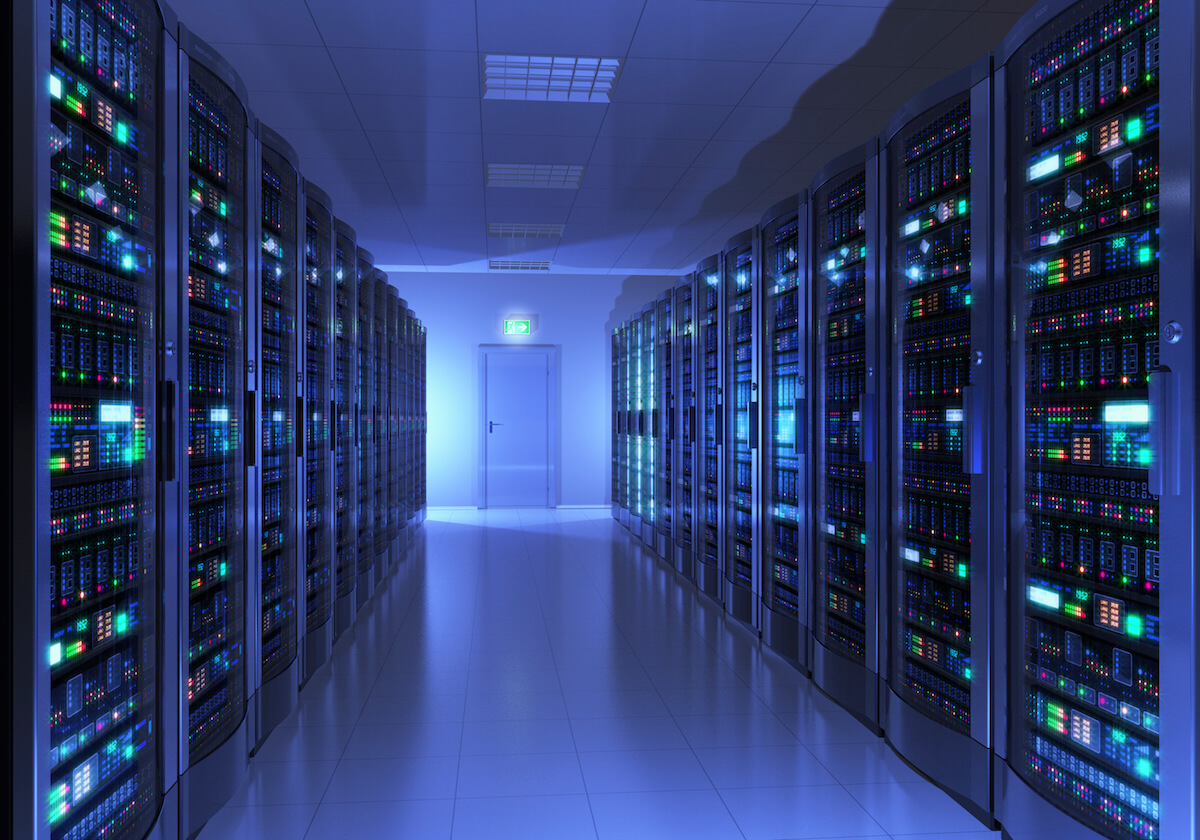 Webtron Explains how Organic and Paid SEO work together to build your brand online
Other web trends that will be important to your business's online growth strategy relate to SEO. Google processes over 40'000 search queries are processed every second.
Now in those queries, you need your business to be found on or near the first page to be relevant. The key to SEO success isn't just relying on organic search, or solely relying on paid search. Rather, your business needs a combination of both to make sure that your brand is seen on Google. 
Benefits of using both paid and organic search for your business.
Target the right people with paid ads. If you have a selected customer profile, you can manipulate your ads to use the right user at the potentially right time!
Different people browse through Google differently.  Paid ads can work very well for some people who want the quickest option at the top of their screens, others view paid, sponsored ads negatively and prefer to scroll to the organic results. The key here is to target both of these users efficiently.
It may take time for your business to make its way to the top of an organic search. Paid ads offer your web page a spot at the top of Google's search results based on your targeted keywords almost immediately. However, reaching the top of an organic search list may take days, weeks, months or even years. And the probability of this happening also depends on the quality of your website, and how well it meets Google's specific requirements. Webtron Web Design creates websites that are Google friendly and will give your website the best chance at making it's way to the top of the Organic Search Ranking. Organic search is definitely a process that takes time and a helping hand from a specialist.
Pay-per-click (paid) advertisements generate more sales. When customers are looking to make a purchase in the moment, paid ads prove to be the highest in making these conversions.
Overall, being successful on Google often requires a strategic plan. Using a combination of these paid and organic ads is key to success in your online SEO long term strategy. But why go it alone? Talk to Webtron about your search rankings.