Webtron Web Design Services
VIC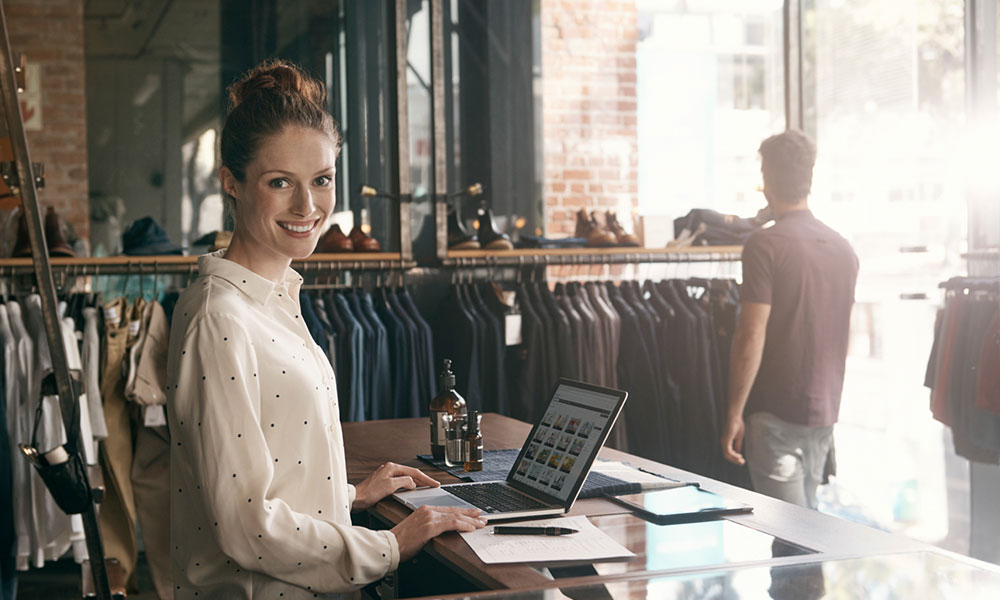 Your go-to team for creating a successful online store.
Webtron is your go-to partner for businesses wanting to create an online digital storefront. A website is one of your most powerful business assets. Sell products online from Bendigo using a custom WooCommerce solution developed by Webtron Web Design. 
We do more than just designing the visually impressive stuff.
Our years of experience in marketing and web development in Bendigo, Victoria and around Australia allow us to provide a strategic approach to the design of your online store. This means that you are not only left with a visually impactful eCommerce website, but an online store that is designed to achieve superior business and sales outcomes for your unique products and services in your industry.
We create convenient ways to sell.
Most established brands in Bendigo, Victoria, and around the world will have an online store to sell their products to customers. We create convenient ways to sell that don't impede on your profits. It's all about convenience, accessibility, and security, making your products available to consumers outside of a normal day's trading hours. 
With the tech know-how to build the functionality you need.
Whether it's related items, discounts, abandoned cart emails or gift cards that you're after, we have the tech know-how to build the functionality that's best suited to your product offering. Let us strategise with you to determine which combinations best suit your online store. 
And we don't stop at the website.
We can support your website with marketing campaigns that are built to re-engage visitors and drive your sales further.
We don't eat into your profits after launch.
Forget fees. Allow your customers to shop with your brand 24/7 from the comfort of their own homes. Whilst some drag-and-drop custom online shopping platforms charge a percentage fee on each and every sale you make online, WooCommerce solutions developed by Webtron allow you to increase your revenue without eating into your profits after launch. 
The trusted industry experts

We have worked with some of the largest brands across multiple industries to create dynamic e-commerce stores. 
With a Webtron online store, you can expect: 
Melbourne based team dedicated to helping clients sell more online
Talented and experienced web developers
A flexible range of fully customisable shopping cart options
SSL security encryption
PCI compliant payment gateways
We are the go-to business for web design in Bendigo. If you want a visually impactful, superior, and outcome-driven eCommerce store, call Webtron on 1300 932 876!
We know what it takes to succeed online. At Webtron, we design more than just visually impressive websites. Should I invest in … Read More

Worldwide Tablet sales continue to soar. Apple is shipping more iPads than ever before. But it's overall share of Tablet … Read More

Introducing Melbourne's Cheapest Cars 2.0 Webtron has been working with Melbourne's Cheapest Cars for as long as we can remember. … Read More